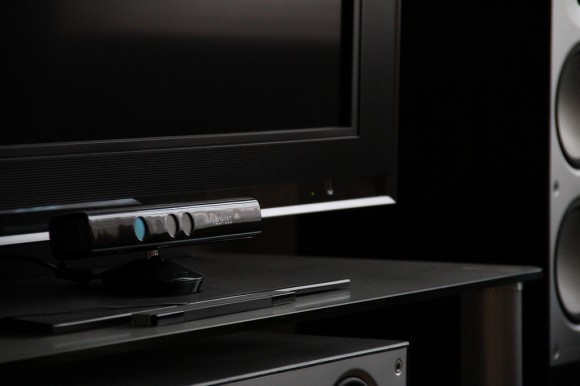 The release of home -generation from Microsoft and Sony will be released when the exit of the next generation and Sony will be held, the Activision and Bungie contract can shed light on this issue. Activision and Bungie approved publishing plans for the joint release of games, and as an official requirement they had to publish details about partnership. The following fact is interesting in this regard: the document mentions the names PS4 and Xbox 720.
Moreover, the game Destiny Games #1 is scheduled to launch at Xbox 720 in the fall of 2013, while the project is also listed as compatible with the Xbox 360 and the companies note that it will be «Compatible» with both systems. Some suggest that this remark indicates that the game will be delivered in a single package with options for both systems. The last quarter of 2013 — This is exactly the time of the launch of the system that sounds in most of the rumors. Microsoft made it clear that she would not announce a new console at the E3 gaming exhibition next month.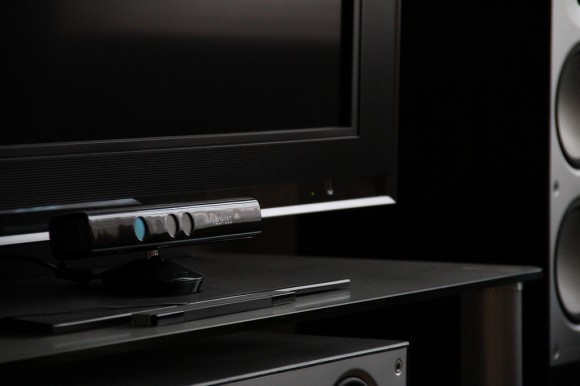 Potentially more interesting is the mention in the documents of Activision/Bungie Games for PS4. The project named Comet #2 is scheduled for launch in the distant 2016, while Comet #1 is scheduled for exit in 2014 on PS3. Of course, it is worth remembering that these dates are talking about starting games, not consoles, so even if Bungie/Activision does not have plans to issue projects on PS4 until 2016, this does not mean that the console will not come out earlier.
Source: