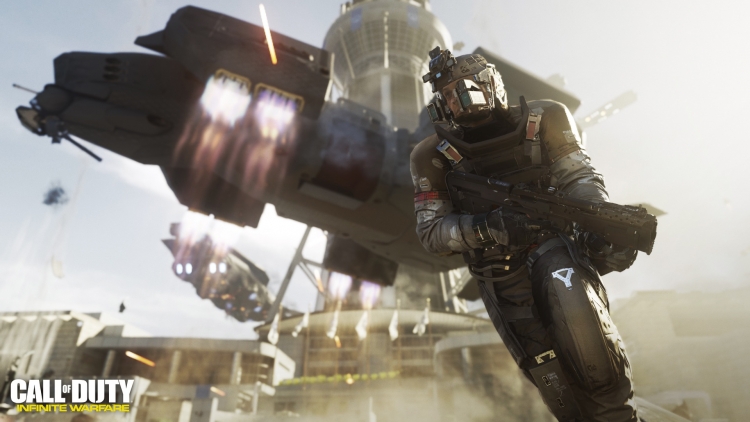 Representatives of the publishing house called Infinite Warfare «high -quality innovative game», but noted that her successes in the market were «below expected». This is largely associated with the fact that this is a completely new Call of Duty subaceria, so its sales are not as high as the third part of the popular Black Ops. However, Activision understands that the selected cosmic surroundings that did not like some fans of the series also played a role.
«Obviously, part of our audience was unhappy with space setting, — said the chief operating director of Activision Thomas Tippl (Thomas Tippl). — We have an experienced studio that would like to move in this direction. And although we went to some risks, we are sure — It is very important to take into account the interests of our developers' teams. Therefore, it is they who decide that they want to put it on the market».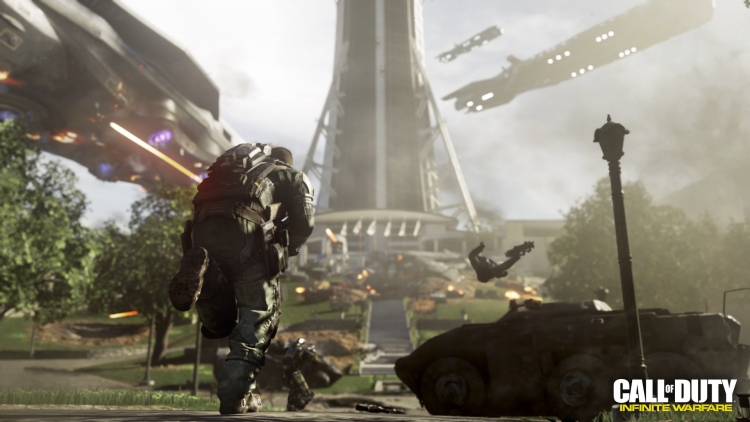 «In 2017, Call of Duty will return to the origins of the series. Both Call of Duty communities really wanted this, and our colleagues from Sledgehammer Games», — Added Tipple. Earlier, Sledgehammer participated in the creation of Modern Warfare 3 and is fully responsible for Advanced Warfare. The new Call of Duty is usually announced in May, and the publisher is unlikely to depart from the rule this time.
Source: