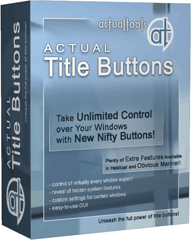 In addition, the program allows you to maintain the set parameters for certain windows, so you do not have to configure the frequently used windows every time.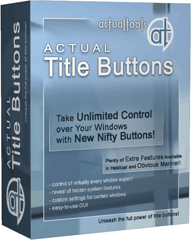 In the latest version, the program hovering errors are fixed when working with Winamp and Corel WordPerfect.
Developer: Actual Tools
Dispers: ShaveyWare, 19.95 dollars.
Operating system: Windows All
Size 4.17 MB
You can download from here.
Source: