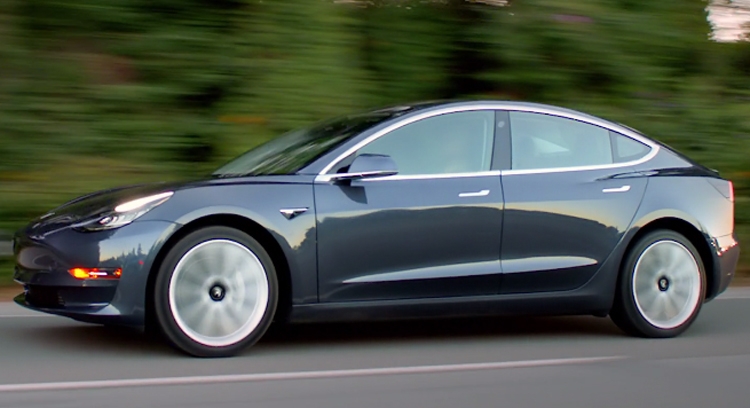 At the end of July, Tesla, as promised, began the supply of its most affordable electric car — Model 3 worth $ 35,000. Now the head of the company Elon Musk shared some plans for the development of this family of electric cars.
We have already talked about the equipment of Model 3. Now buyers can choose between versions with a margin of 350 and 500 km. In the first case, acceleration from 0 to 100 km/h takes 5.6 seconds, in the second — 5.1 seconds. In this case, in both cases, the rear -wheel drive is involved.
Tesla says that in the spring of next year it is planned to start the production of all -wheel drive modifications Model 3. In addition, as Mr. Musk said, the possibility of release is being considered «People's» electric car in Performance.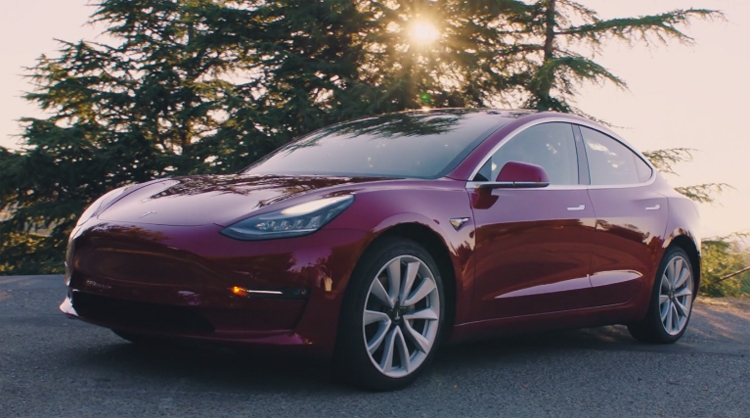 According to network sources, such a modification will receive two electrical engines and a battery of high -capacity batteries. Obviously, the time of overclocking to the first «Hundreds» will be less than five seconds.
According to Elon Mask, «Productive» The Model 3 version can see the light in the middle of next year. However, the main task of Tesla is currently increasing the production volumes of standard car modifications. The fact is that the company needs to execute about 400 thousand. preliminary orders received for a new electric car. It is expected that by the end of this year, Model 3 release volume will reach 5,000 per week. In 2018, this indicator is planned to be brought to 10,000 units.
Source: