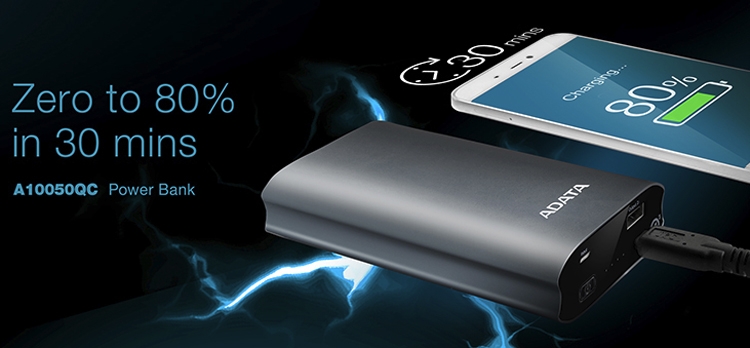 ADATA introduced the A100550QC portable battery, which will help replenish the gadget energy supply far from the electric network.
The novelty has a capacity of 10 050 mA·h. Dimensions are 105.2 × 64.07 × 23 mm, weight — 247 grams. Two color options are provided — Blue and titanium-gray.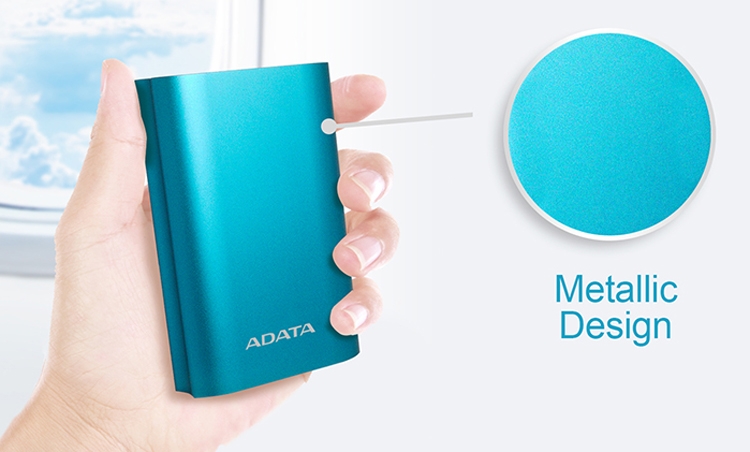 The main feature of the product is compatibility with the quick recharge technology Qualcomm Quick Charge 3.0. It is claimed that it allows you to recharge the battery of the average smartphone up to 80 % of the container in about 30 minutes.
The battery makes it possible to make up for the energy supply of two gadgets at once, which can be connected to the USB Type-A and USB Type-C ports. The device supports such operating modes as 5 V/2.5 A (USB Type-A), 5–6 V/3 A (USB Type-C), 6–9 iv/2 a (USB Type-C) and 9–12 iv/1.5 a (USB Type-C).
To supply energy to the battery itself is the port of Micro-USB. A warranty for a period of one year is provided for a new product.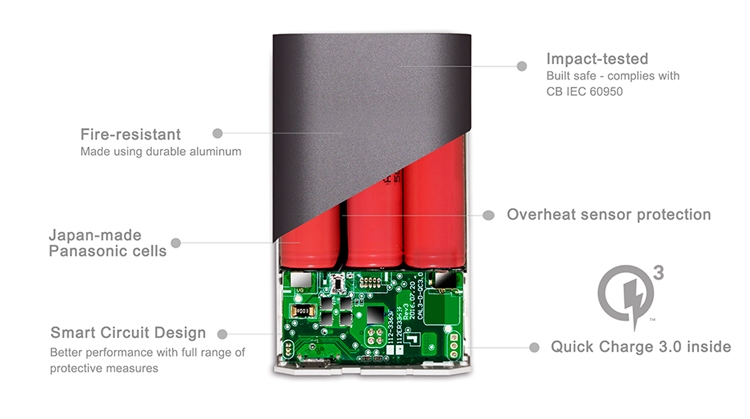 Source: