Adata Technology has announced the solid-state drives of the Ultimate SU700 series, made using microchips of the 3D TLC Nand flash memory.
Products have a 2.5-inch form factor and are characterized by a housing thickness of 7 mm. This allows you to use them in desktop computers, laptops and ultrabooks.
The family includes four modifications of drives — capacity 120, 240, 480 and 960 GB. The declared speed of information reads 560 MB/s, recording speed — 520 MB/s. IPS indicator (input/output per second) is up to 80 thousand.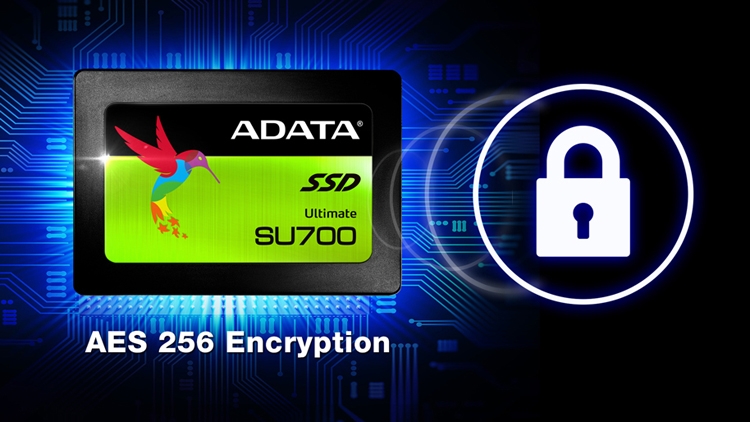 Data storage devices support encryption according to the AES algorithm with a 256 -bit length key. The average declared development for refusal — 2 million hours.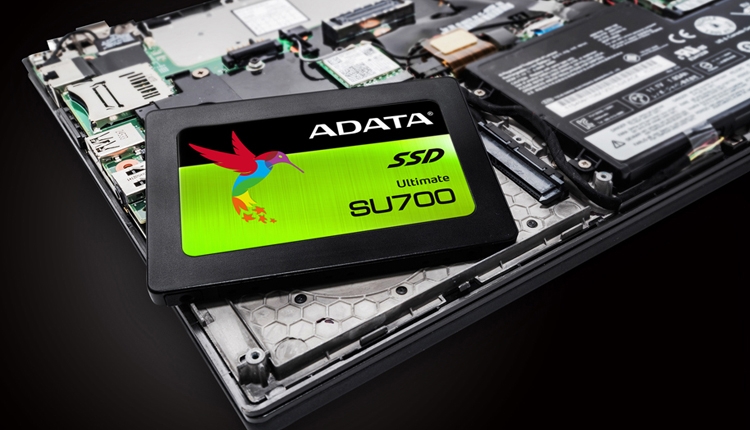 The drives used the Maxiotek controller. For connection to the computer is the Serial ATA 3 interface.0, providing throughput up to 6 Gbit/s. Dimensions are 100.45 × 69.85 × 7 mm, weight — 47.5 grams.
Adata Technology will provide a three -year warranty on devices. The price and start of the start of sales are not specified.
Source: