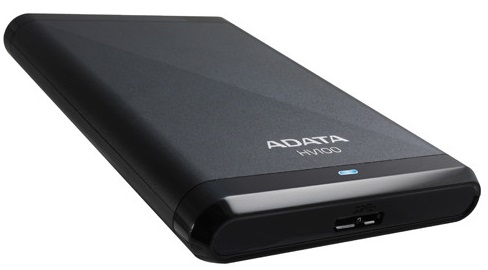 Adata Technology announced the addition of the external hard drive HV100 to its assortment. The novelty is characterized by the GOCK Sensor Protection protection system and is equipped with USB 3 interface.0.
The drive is made in a strong plastic case, which has protection against spots and fingerprints. When connecting to a computer, the LED indicator constantly burning with blue light reports the readiness of the device for work. In the process of transferring files, the indicator flashes, and when there is a risk of impact, the GOCK Sensor Protection Protection and the indicator begins to flash red light in the drive.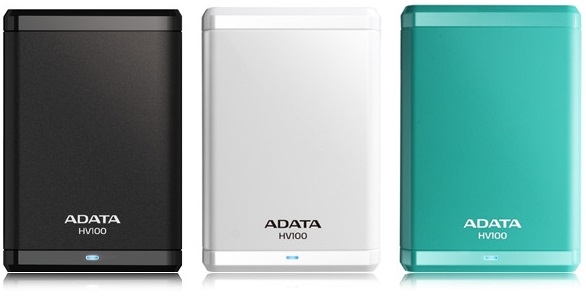 HV100 is proposed in options with a capacity of 500 GB, 1 and 2 TB. The dimensions of the device are 116 × 79 × 14.9 mm (116 × 79 × 20.3 mm for 2-TB of the model). The drive can function normally in the temperature range from five to fifty degrees Celsius. Data transfer speed reaches 90 MB/s.
The manufacturer gives a three -year warranty to his novelty. But the company did not specify the price.
Source: