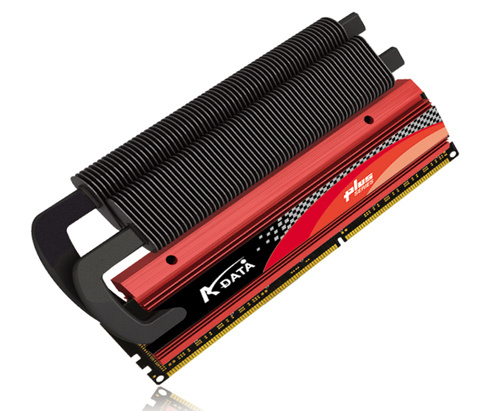 A-Data Technology recorded a 15 percent recession of income in August. As the manufacturer noted, sales of memory modules were reduced significantly, while the demand for SSD drives and hard drives turned out to be the highest for all the past months of this year.
In August, A-Data revenues amounted to $ 70.4 million, which is 15% less compared to July and 14.8% less than it was in August last year. The total income for the first eight months was 2.7% less compared to the same period in 2011.
Revenue from sales of all products, except DRAM modules, amounted to 68.15% of the total income of the company. At the same time, the share of SSD and external HDD in the income structure was 30%. A-Data predicts the continuation of the decline in the third quarter, but on the fourth quarter it has hopes.
Source: