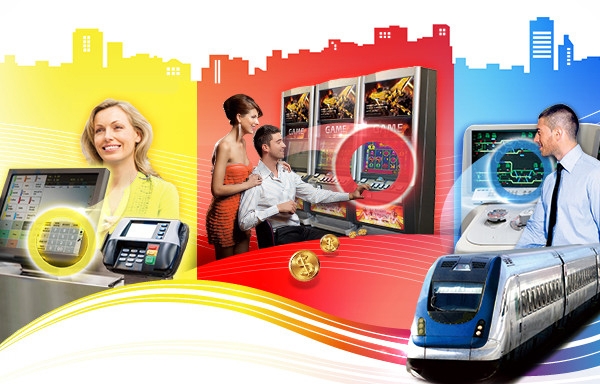 Adata Technology has announced solid -state drives of the ISSS312 series, designed for use in corporate class equipment and industrial systems.
Devices are made in a 2.5-inch form factor. For connection to the computer is the Serial ATA 3 interface.0, allowing the transmission of information at a speed of up to 6 Gbit/s.
Adata ISSS312 drives will be offered in options based on the MLC and SLC flash memory: in the first case, production technology involves the use of multi-level cells, in the second — single -level.
The declared speed of reading and recording information reaches 530 and 500 MB/s, respectively. The capacity varies from 8 to 256 GB.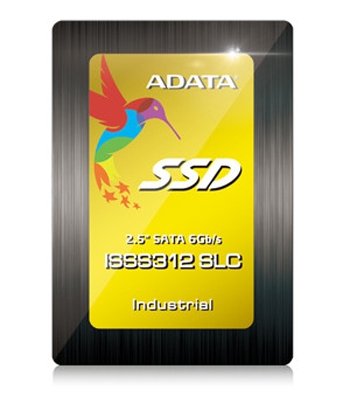 The manufacturer claims that the products of the ADATA ISSS312 series are able to function at temperatures from minus 40 to plus 85 degrees Celsius. The time for the refusal is 2 million hours. Among other things, Smart monitoring function and ECC support function are mentioned.
The drives are designed for installation in automation systems, built -in devices, medical equipment, video surveillance complexes, etc. The price is not reported.
Source: