Adata, according to network sources, prepares the DDR4 XPG Z1 RAM modules for desktop computers. It is reported that the new generation products will receive a cooling radiator with a ribbed upper part shown in the image. At the same time, the modules will be offered in various color scheme options, which will allow you to choose the right version in accordance with the color scheme of the motherboard and the desktop corps.
These solutions will be made in accordance with the Jedec DDR4-2133 standard. The supply voltage will be 1.2 V, capacity — up to 16 GB. Simultaneously with the XPG Z1 DDR4, designed for systems for enthusiasts, the updated XPG V3 DDR3 DRAM series will be presented.
Compared to DDR3, the fourth generation of RAM is characterized by higher performance, reliability, as well as low energy consumption. Specifications provides for performance from 1.6 to 3.2 gigatrazacities per second in the calculation for one contact. DDR4 memory capacity reaches 34.1 GB/C.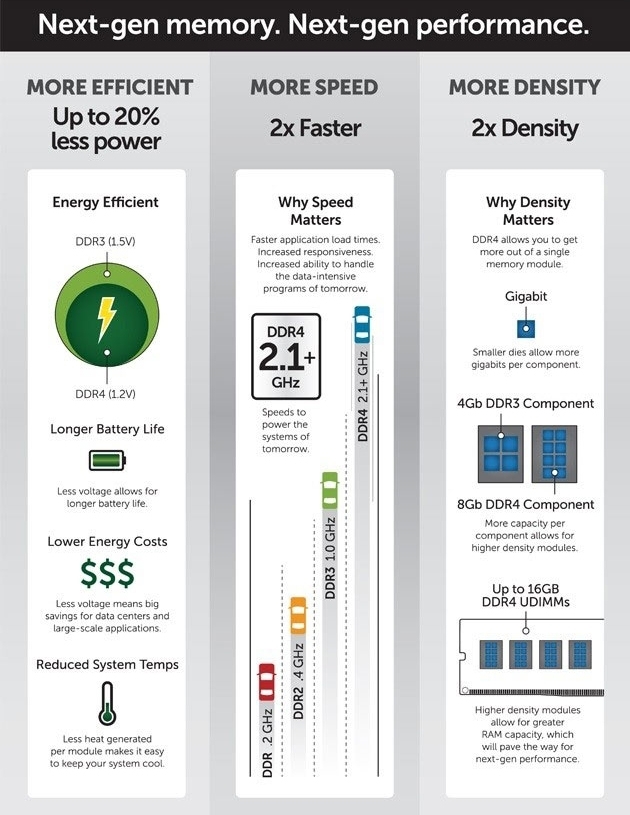 In addition to Adata, the DDR4 generation modules are prepared by other companies, in particular Crucial. The supply of such products will start in the third quarter of this year.
Source: