Adata Technology announced the release of SP600NS34 solid -state drives suitable for use in desktop computers, as well as laptops and ultrabooks.
The presented products are made in the form factor M.2 2242: their dimensions are 22 × 42 × 3.5 mm. The developer took advantage of the JMICRON JMF670H microcontroller and Nand Flash micochips, made using multi -level cell technology (MLC).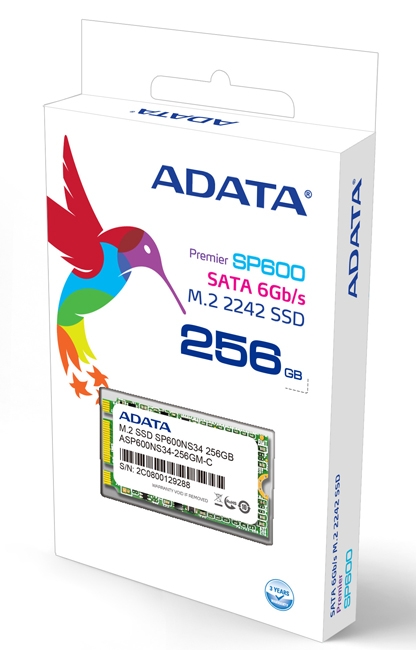 The Premier SP600NS34 family includes two modifications — capacity of 128 and 256 GB. The declared speed of sequential reading reaches 550 MB/s, recording speed — 320 MB/s. The number of input-output operations per second when working with data blocks of 4 KB is up to 75,000 when reading and up to 77,000 when recording.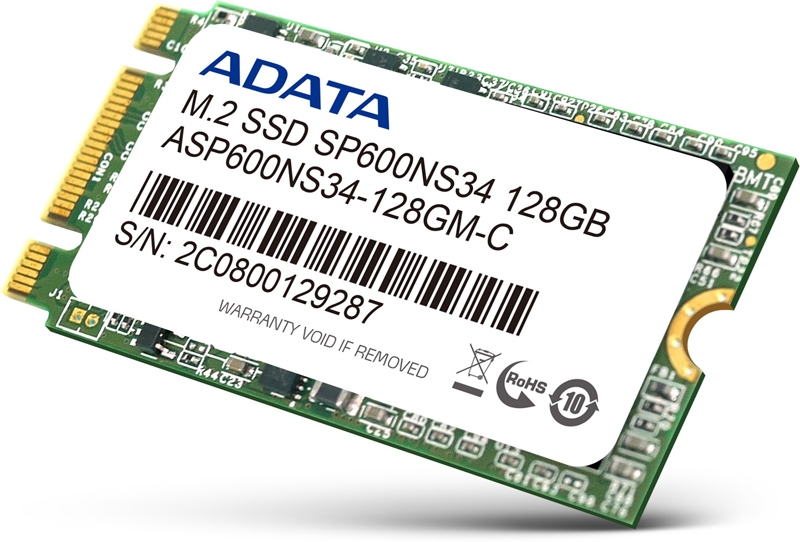 Devsleep mode is supported, which extends the battery life of a mobile device when powering from the battery. Intel Smart Response technology allows you to use a solid -state module as a cache for hard drives.
More information about the drives of the Premier SP600NS34 series can be found here.
Source: