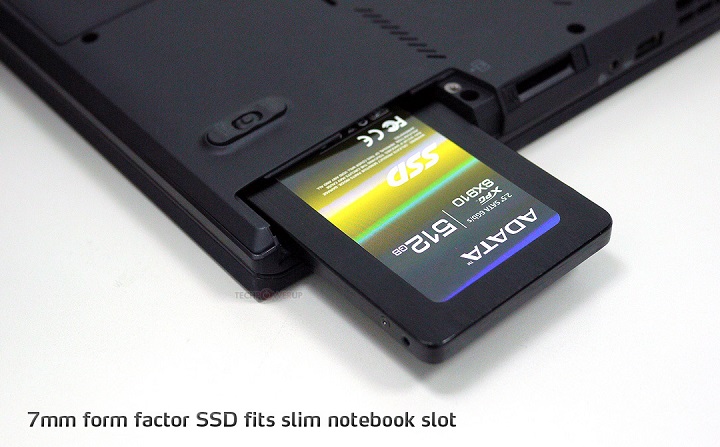 The standard thickness of the flash disk of a 2.5-inch form factor is 9.5 mm, but taking into account the appearance of ultrabooks and other mobile devices with very thin cases, some manufacturers developed 2.5-inch drives 7 mm thick. Adata Technology also decided to present its low -profile versions.
The company has updated most of its lines, including models with SATA 3.0-interface XPG SX910, SX900, Premier Pro SP900, Premier Pro SP600, S511, S510 and SATA II-interface Premier SP800, S599, S596 Turbo. Now all representatives of these series are made in more compact buildings with dimensions of 100 x 69.85 x 7 mm. But the S396 Series drives will still be produced in standard cases 9.5 mm thick.
Reduction of dimensions did not affect the rest of the characteristics of new products.
Source: