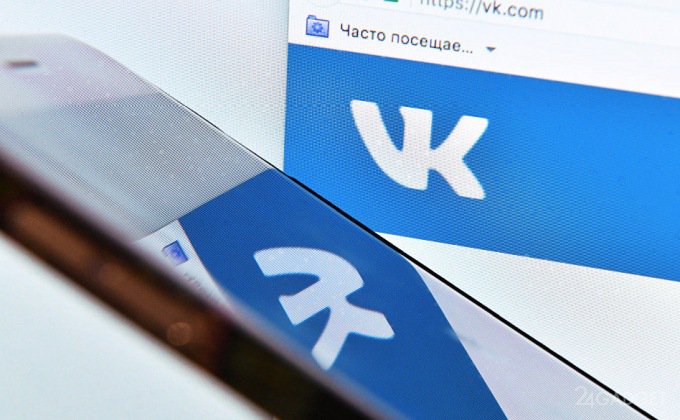 The Nemesis algorithm, which has been working on the VKontakte social network since June 1, is designed to protect unique content. The innovation under the meaningful name (Nemesis – the goddess of retaliation among the ancient Greeks) will look for repeated publications, and then send them to a special team of moderators, whose tasks include making a decision that this content is considered stolen by stolen.
If users themselves find such content, they will also be able to send a complaint using the "complain" point in the corresponding menu, not forgetting to indicate a link to a dubious record.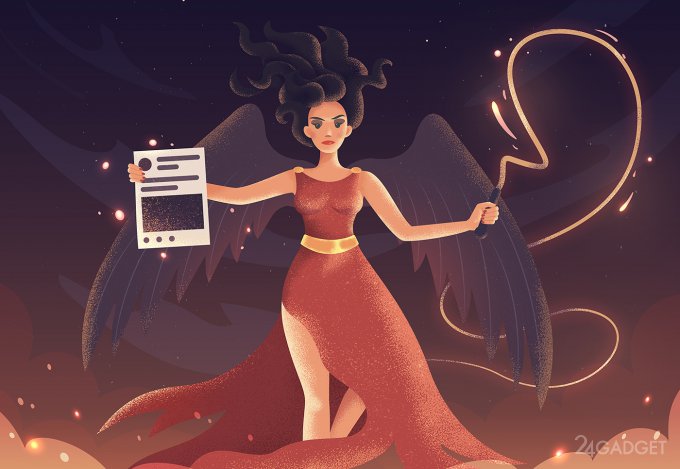 If the fact of theft is confirmed, Nemesis will issue a warning, which will dispute the community administration for a day. The administrator will be able to prevent punishment by giving evidence of the author's consent to the publication or the acquisition of his rights to content from him. Otherwise, moderators are authorized to punish communities in various ways;The most extreme is to completely disconnect the page from the monetization system "VKontakte".
According to the leadership of the social network, all this is done for the material support of the creators of unique creative content, which finds a response among users. Placement of products of their work on social networks, whether it is books, films, paintings, songs, etc., allows them to earn and engage in creativity, and not solving material problems. Therefore, it is true that the funds will go to him, and not to those who simply copied, but actually stole the products of their work.
The first warnings made by Nemesis can wait already on June 15.
Source: VK.com