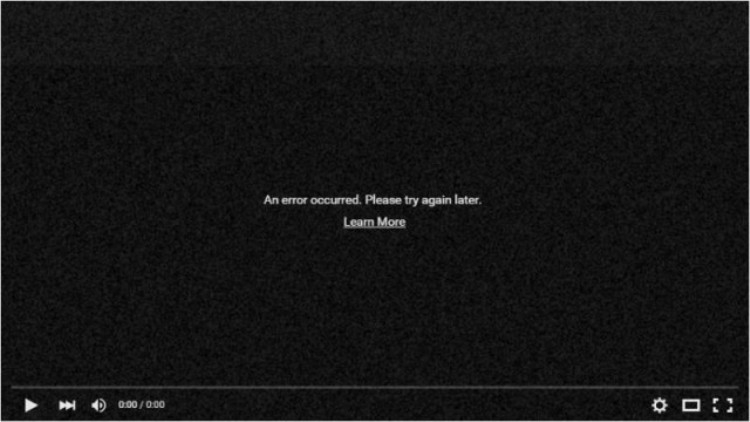 So, users Adblock Plus complain about the problem associated with playing the video on the YouTube hosting. When you try to start watching the video, some of them see a mistake about an error that is found only in browsers with an activated blocker.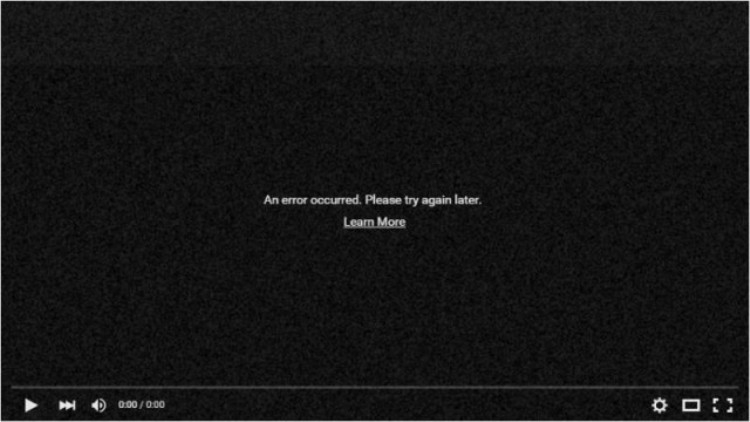 It is worth noting that the message displayed on the screen ultimately still changes to the video. This happens after some time, the value of which depends on the duration of the proposed YouTube advertising. It turns out that Adblock Plus still blocks advertising, but does non-standard: instead of missing it, expansion prevents the display of third-party content.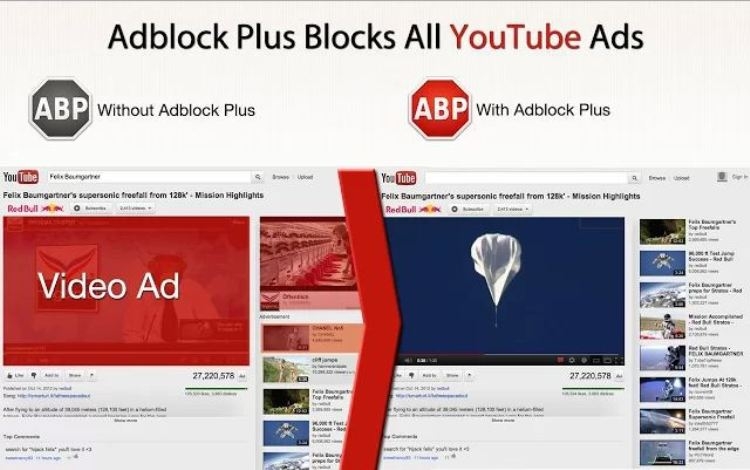 The developers of Adblock Plus have already been informed about problems, but the problem, according to their certification, is on the side of youtube directly. A week ago, the lock cope with his duties, but at the moment, Google Chrome users (Firefox does not have such a problem, and there is no error in other browsers yet) have a chance to face the situation described above.
Source: