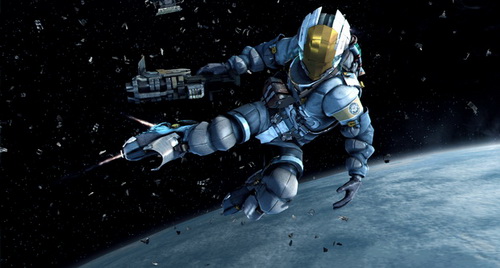 According to information from the new trailer, the protagonists Isaac Clark (ISAAC Clark) and John Carver remained on the ice planet Tau Volantis. The craziness of the heroes only progresses and they can hardly trust their eyes.
Over time, they will find the Terra Nova ship, which has become the basis for the sadistic cult of unitologists who want to turn all of humanity into necromorphs. They turn survivors in terrible monsters. The developers promised that AWAKENED will be the most gloomy head of Dead Space 3.
AWAKENED will be sold for $ 10 for PlayStation 3, PC and Xbox 360.
Source: