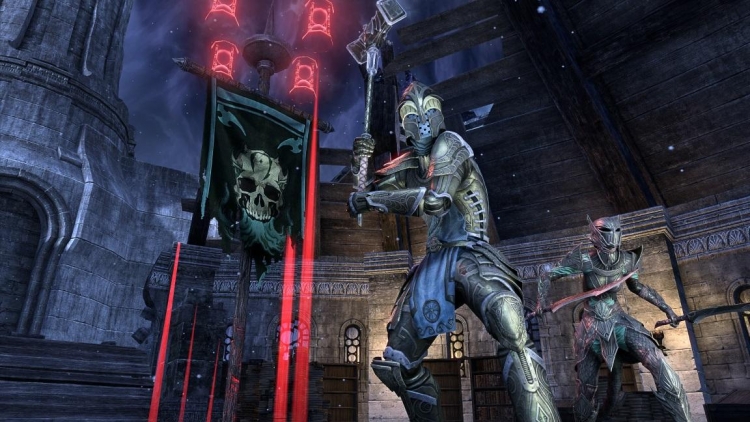 ESO Plus subscribers will get the addition for free, while the rest will need to buy it for the crowns in the Crown Store in -game store. In Clockwork City, players fall into a new unknown territory, «Huge and incredibly complex mechanism», which is Tamriel in miniature.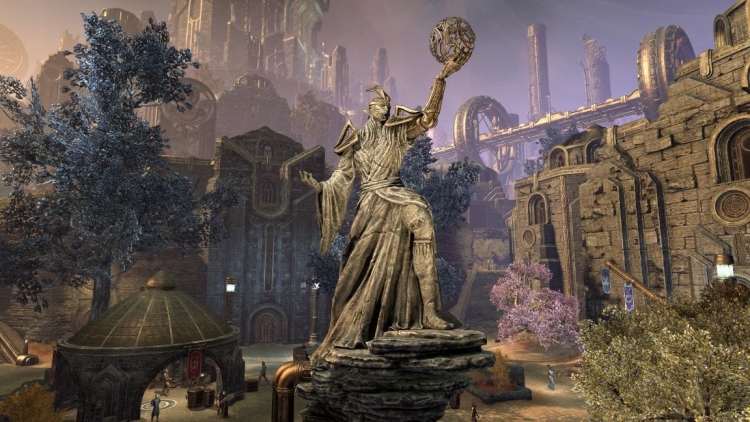 Users will have to reveal a certain Daedric conspiracy by defeating two powerful enemies and exploring new underground halls. The developers promise a storyline comparable in size to Dark Brotherhouse and Thieves Guild. DLC also offers a new test «Holy Shelter» For 12 players, where the quality of the awards for victory depends on the chosen level of complexity.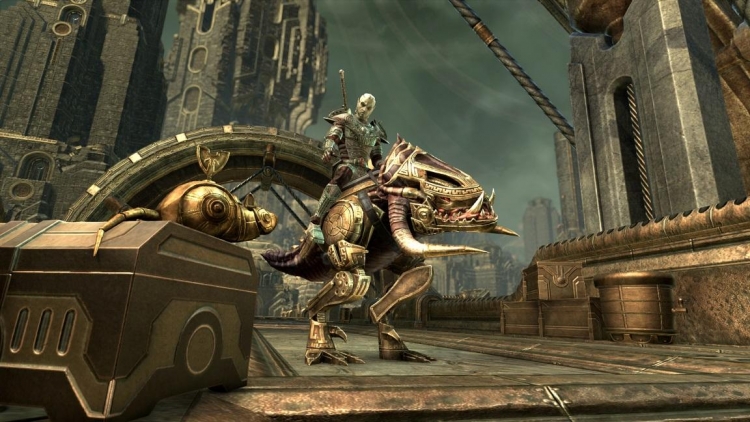 Clockwork City costs 2000 kroons. Also went on sale «Collector set» for 4000 kroons — It includes an addition, a pet, a riding animal and five experimental scrolls. To launch DLC, it is enough to possess the usual version of TES Online — Morrowind is not required.
Source: