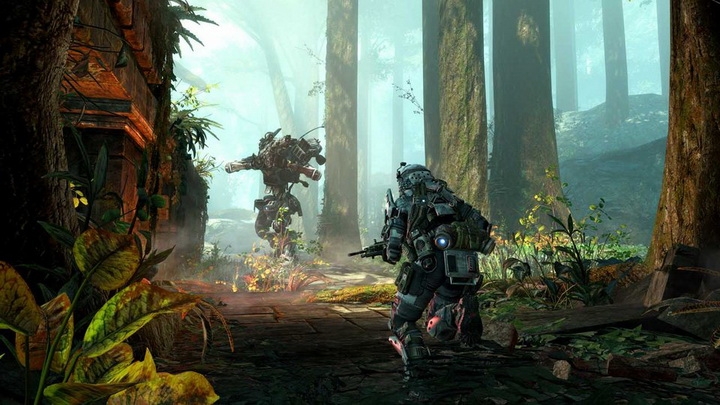 Expedition will include three cards. Swampland Arena will offer to fight in the swamp areas using the features of the relief overgrown with vegetation. Gamers will be able to jump from one tree trunk to another as in the film «Predator» (Predator). In addition to the forest in Swampland there are alien ruins. The map will appeal to lovers of open -area.
Runoff card will transfer fighters to the plant premises. This arena is smaller than Swampland, and divided into several tiers. Users will fight in drain channels and will be able to arrange ambushes on the upper floors. In the Expedition trailer, the developers showed that from a height users will be able to easily shoot enemies that control combat exoskeletons. The War Games level is based on the Titanfall training simulator with transparent walls on which you can run.
Addition Titanfall: Expedition will go to all Season Pass owners worth $ 25. You can purchase DLC separately, — In this case, the price will be $ 10.
Source: