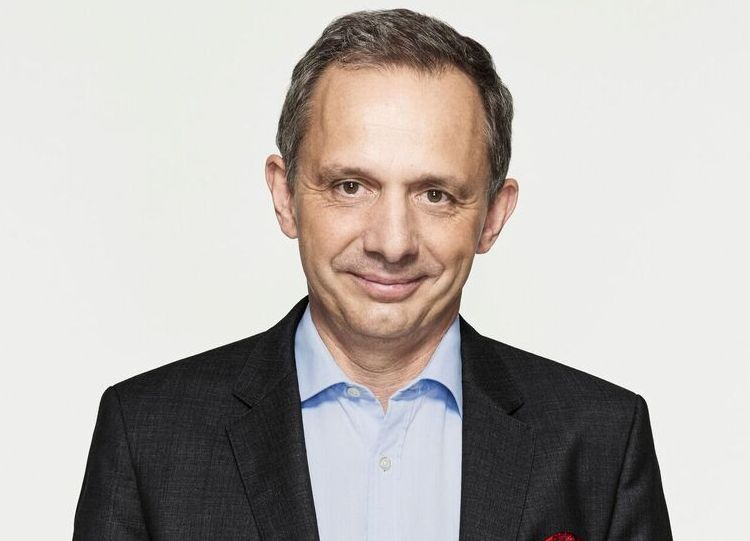 Xerox sets the task of combining assets with a much larger HP Inc., but at the same time appoint your own leadership. By the logic of a probable transaction, the general director of HP Inc recently took office. Enrique Lores will lose his job, but he is supposed to be monetary compensation.
According to Bloomberg, HP Inc Corporation. approved the new conditions for the payment of the so -called "golden parachute" to its general director in case the management has to be changed under the influence of external factors. A probable deal with Xerox just falls into their list. At the end of February, the amount of compensation was calculated by the amount of salary and bonuses for the previous three years, taking into account the work of Lores, the head of one of the HP Inc departments. He could receive no more than $ 4.9 million in this formula.
The new formula takes into account the lost salary and bonuses during the first year of stay as the Director General, and in a doubled amount, so now Lores will receive $ 7.2 million in the case of forced dismissal. Apparently HP Inc. begins to prepare for the possible consequences of the transaction with Xerox, although it publicly opens up in every way. The parties should meet this week for further negotiations, as Bloomberg notes.
Source: