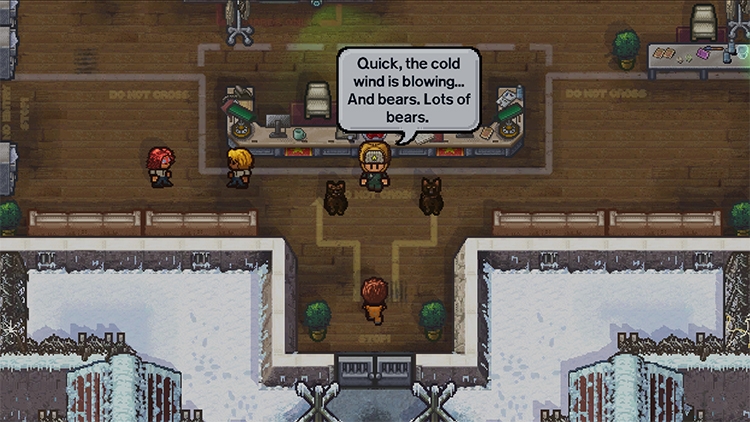 The PC version is compatible with Windows, MacOS, Steamos and Linux and is sold in various digital stores, including in Steam (739 rubles.). Option for Xbox One is offered in Microsoft Store for 699 rubles., And PS4 version can be purchased at the PlayStation Store. In foreign sections of stores, the game costs $ 20.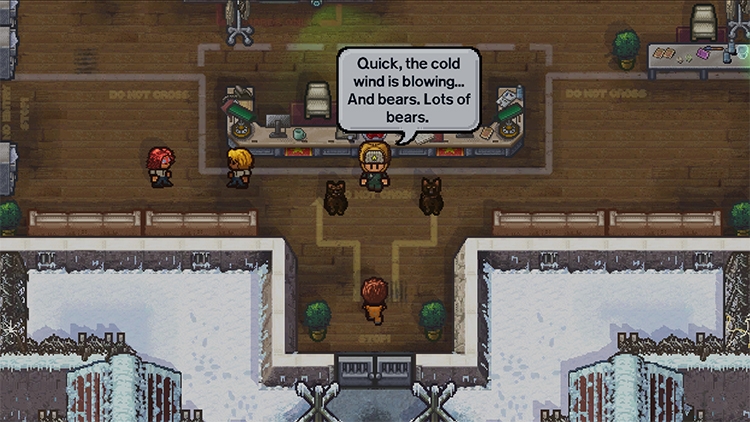 The Escapists 2 and her predecessor are not at all like the popular Prison Architect. Here, players will not have to build a prison, but to try to escape from it using all possible means. In the sequel, gamers will try to get out of ten prisons (not counting The Glorious Regime Prison from DLC, offered for a preliminary order), including from multi -storey ones with roofs, ventilation and underground tunnels. During the escape, they will visit the tundra, a train crossing the prairie, and even open space. There will be more ways to escape: for example, from a transit prison you can free yourself by distributing wagons or jumping with a parachute. As before, planning an escape, you will have to live on a strict routine and improvise, creating weapons and tools from improvised objects like soap, socks, forks and adhesive tanks.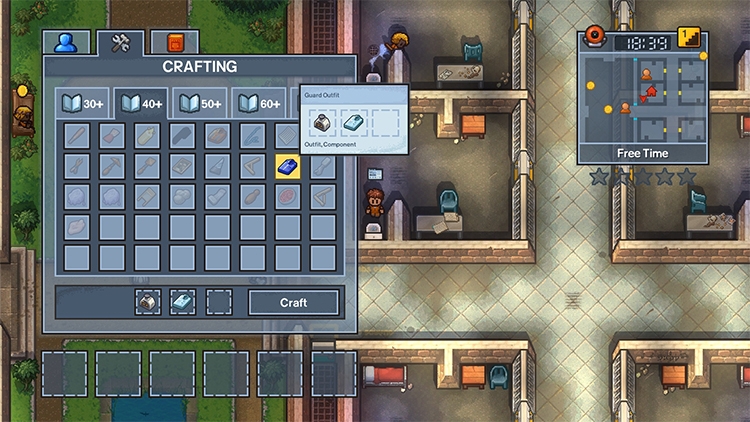 In the sequel, players will be able to create their own prisoner, combining various features (more than 300 of them). From now on, it is allowed to arrange an escape in an online or local cooperative mode, designed in two–four users. The game supports the separated screen mode with the possibility of entering and output at any time. In addition, the developers added a competitive mode in which you can fight one on one with other users. The battle system in the second part is completely new: players will have to block strikes and combine attacks, while moving around the target. Also in the sequel is the training mode for beginners.
The Escapists 2 will also be released at Nintendo Switch, but the developers are not ready to name the date of the release of this version. On this console, the game will work with some restrictions: for example, no more than two people will be able to play in a local cooperative mode.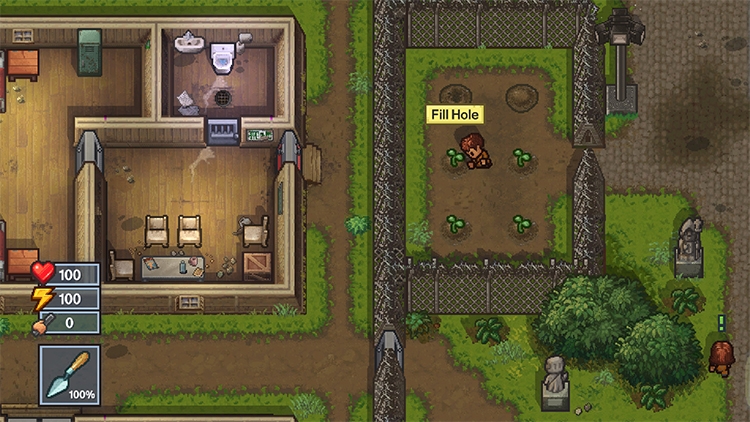 The first reviews of customers of the game in Steam were quite positive (they are characterized as «Mostly positive»). Users noted that The Escapists 2 is much superior to the first part due to the huge number of innovations and improvements (they especially mention the processed control scheme), and the multiplayer works perfectly. Many called the game an exemplary sequel. As for the shortcomings, the gamers complained of a large number of bugs (however, the developers will probably correct their main part in the coming weeks).
Source: