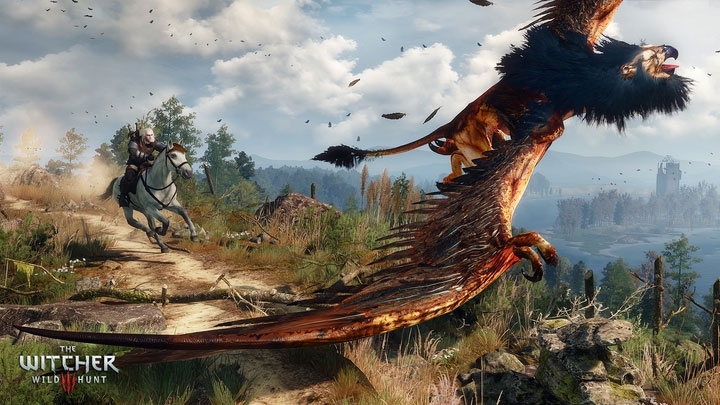 According to the developers, for the full passage of all «Witcher», including all side tasks and the most detailed study of the game world, it will take more than two hundred hours. For those who will not be enough, CD Projekt prepares two large -scale plot extensions that increase the total duration of The Witcher 3 by another 30 hours.
The first will appear the plot campaign Hearts of Stone, the passage of which will take about ten hours. In it, Geralt will go to the wasteland and explores the dark corners of Oxenfurt to fulfill the contract of the mysterious glass person.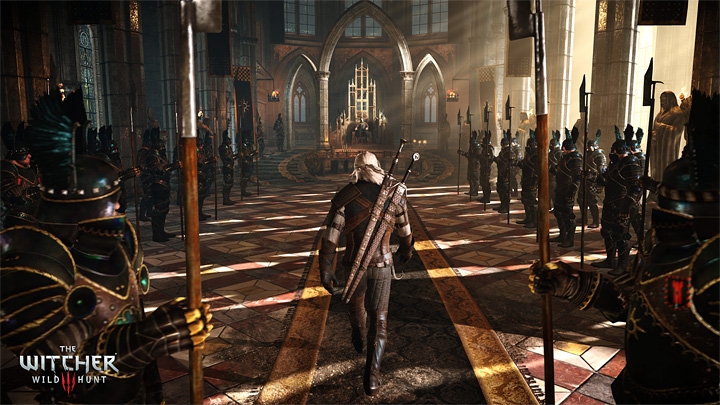 Passing the second adventure — Blood and Wine — will take about twenty hours. The action of his storyline will unfold in Tuassen, a new location. The war with its horrors has passed this land, the inhabitants look carefree and live in the world. «And yet, behind the seeming well-being hides a terrible and bloody secret», — The developers say. Both additions are sold as part of the Expansion Pass kit.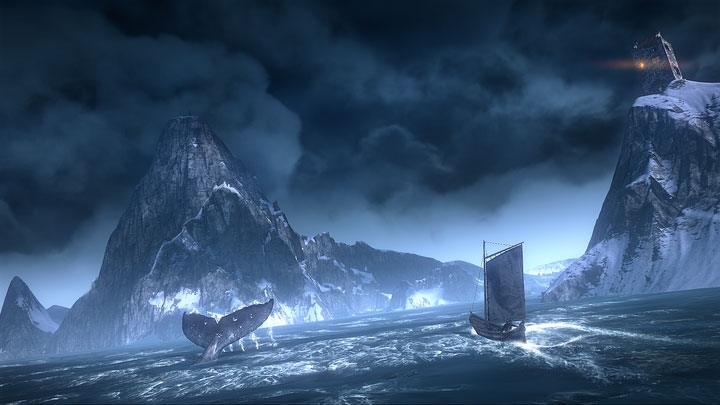 Already now you can place a preliminary order on the GOG website.com, paying 999 rubles. Hearts of Stone will go on sale in October, Blood and Wine — In the first quarter of 2016. We add that these extensions should not be confused with sixteen small downloaded additions. They were promised to spread it at a free basis. Well, and The Witcher 3: Wild Hunt will go on sale on May 19. The list of platforms includes PC, PlayStation 4 and Xbox One.
Source: