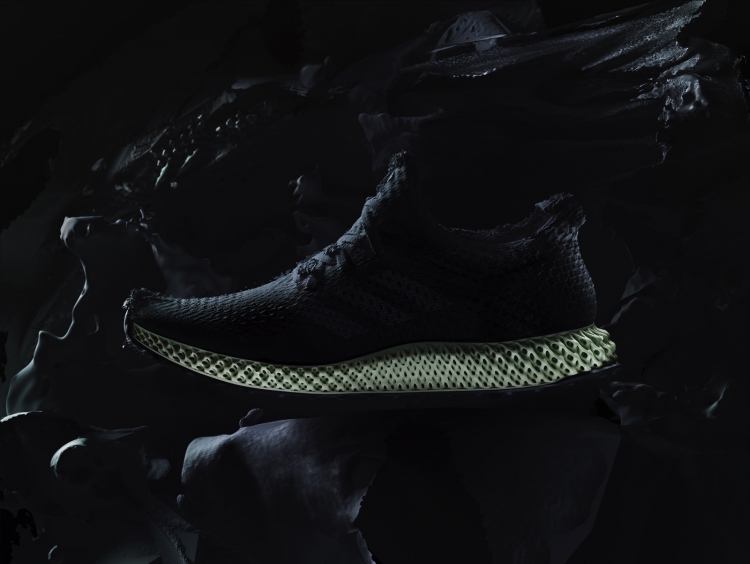 Adidas announced plans for mass production of sneakers printed on a 3D printer — This will allow the German company to respond faster to fashion changes and create more individual products. Adidas already gives customers the opportunity to choose the color and drawing of the online shoes ordered, but new 3D printing methods will make economically justified shoes produced by very small circulations, limited editions and even exactly suitable for an individual by weight and gait.
Competitors Nike — Under Armor and New Balance — They also experiment with 3D porch, but they still used this method only to create prototypes, single products for sponsored athletes, as well as several very expensive copies of innovative shoes. The thing is that the traditional 3D printing methods are slow, roads and often provide lower quality compared to traditional materials.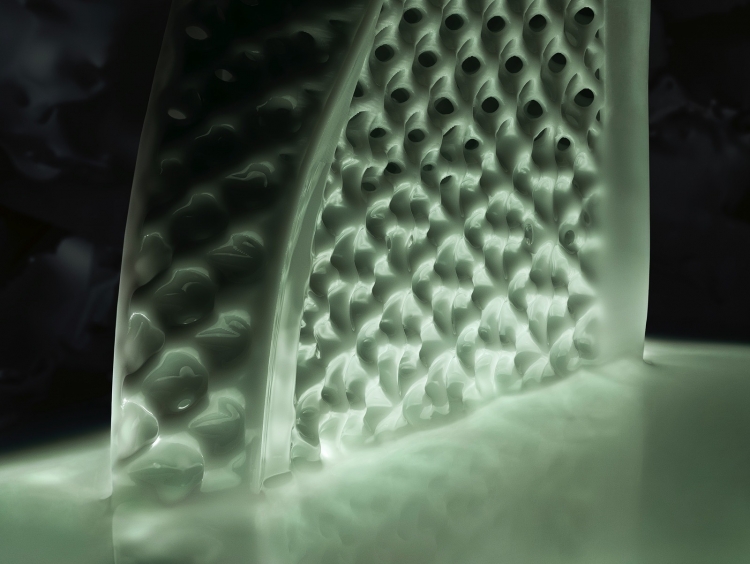 But Adidas claims that thanks to partnership with the beginning of Carbon from Silicon Valley, many of the indicated difficulties for the production of an individual sole capable of competing with those that are produced by conventional forming and casting. Moreover, speed and cost allow you to launch mass production. The head of Adidas for Technological Innovations Gerd Manz (Gerd Manz) during the presentation of the new Sneakers FutureCraft 4D said: «This is the achievement of not only our company, but the entire industry. We overcame a number of borders».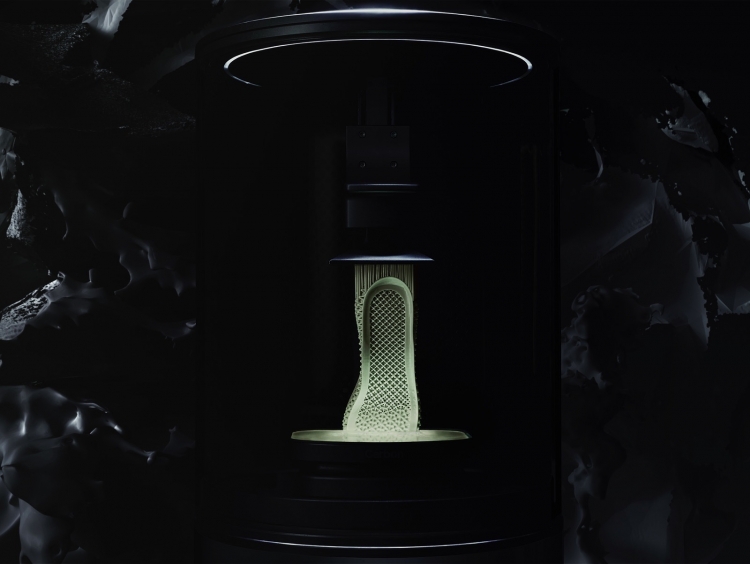 Carbon is sponsored by such risky investors as Sequoia Capital and the funds of General Electric and Alphabet Google. The company develops 3D printing methods using liquid polymer rubber hardening when exposed to light. Adidas hopes this year to sell 5 thousand pairs of FutureCraft 4D shoes, and in the next to produce 100 thousand pairs: the latter will become possible after Carbon will reduce the print time from the current one and a half hours to 20 minutes.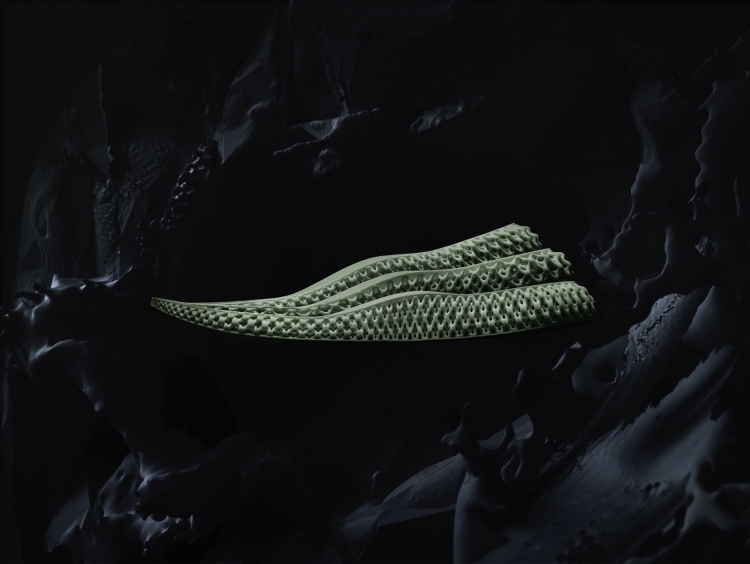 Previously, small earnings of production were economically unprofitable: metal forms for the soles of most shoes should be used at least 10 thousand times to recoup itself. Carbon technology will allow Adidas to release small batches of specialized shoes. The cost of sneakers with such soles is not yet called, but at first it will, of course, be high, decreasing gradually as the technology adapt and develop.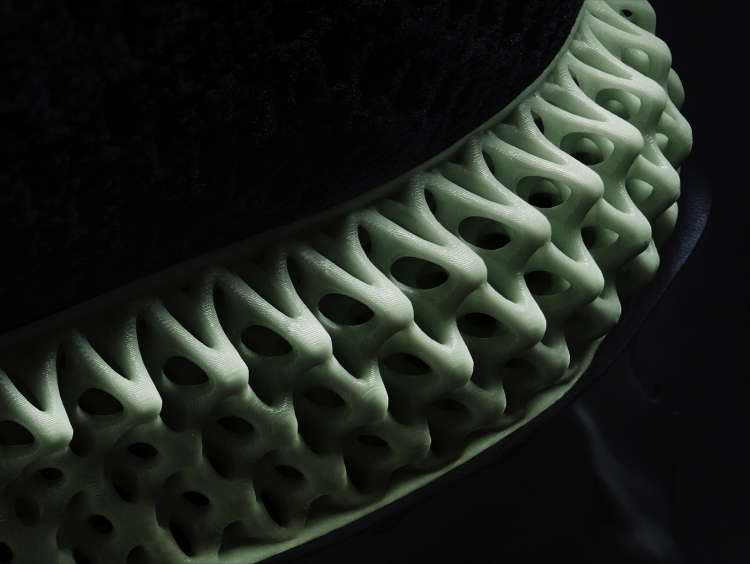 Last year, Adidas sold several hundred pairs of running shoes with soles created by the usual 3D printing method for $ 333 — that shoes were relatively rude and heavy and required 10 hours to print.
Sources: