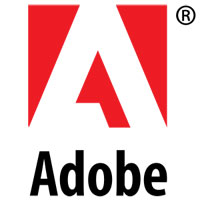 It is assumed that this transaction will allow Adobe to add new opportunities for its services that simplify the work with documentation on the network, including the Sendnow service designed to exchange files, as well as FormScentral and Createpdf, used to create forms, forms and files in the PDF format on the Internet.
The terms of the transaction, including its value, are not disclosed. Currently, about 3 million people use Echosign technology.
«Thanks to the addition of digital electronic signature capabilities to the Adobe platform for documentation exchange services, we will be able to provide higher quality customer service due to a significant reduction in the time, costs and problems associated with signing documents»,— Kevin Lynch said, vice president of Acrobat Solutions for Adobe.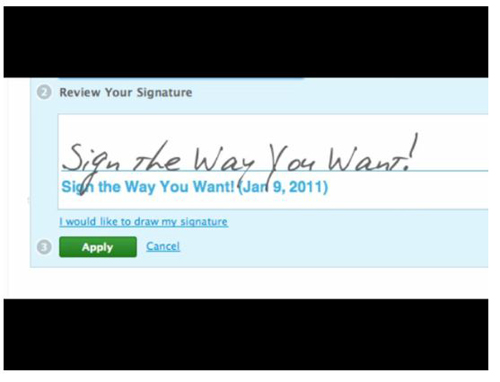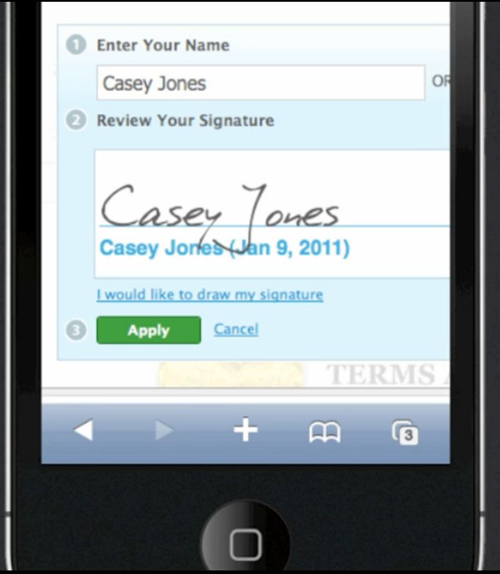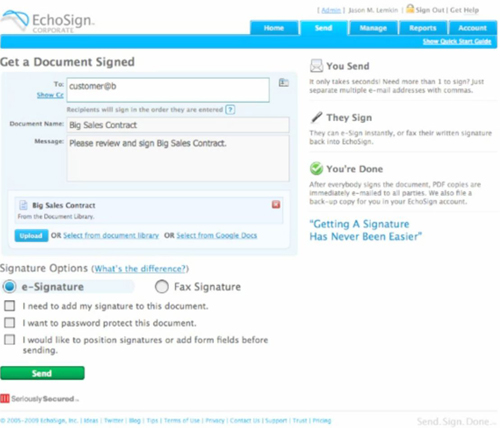 Source: