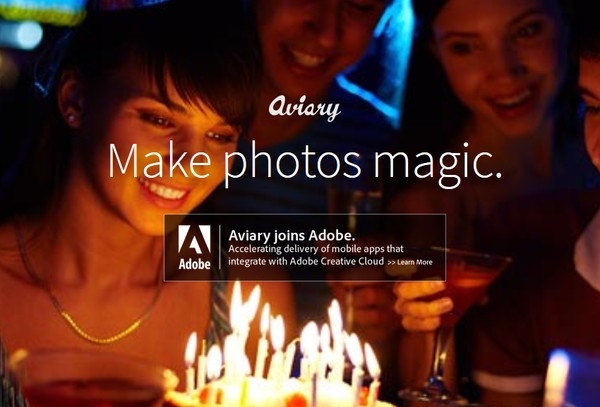 Aviary will continue to function in the same mode, but two companies will work on the integration of Adobe solutions in Aviary. According to the general director of Aviary Tobias Peggs, it may be «Preservation of work in Creative Cloud in Adobe format, access to Photoshop technology and working on different devices using Creative SDK».
The financial terms of the transaction are not disclosed, but the Pegs confirmed that the whole Aviary team goes to work in Adobe.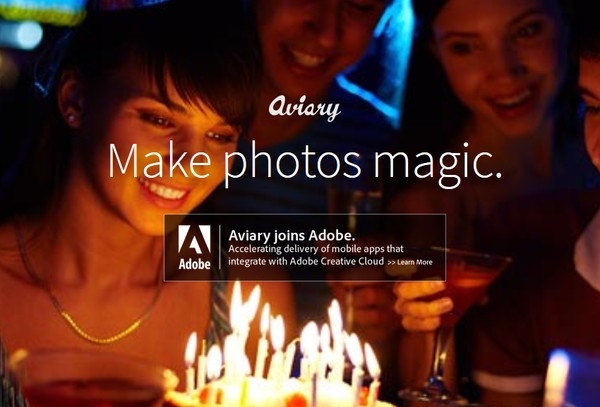 Aviary is developing a photo editor for Android and iOS, and also offers a set of development that allows you to embed images editing functions into third -party applications. Aviary says its applications were loaded in total more than 100 million times. At the beginning of this year, the company reported that over 10 billion photos were edited using its platform.
Source: