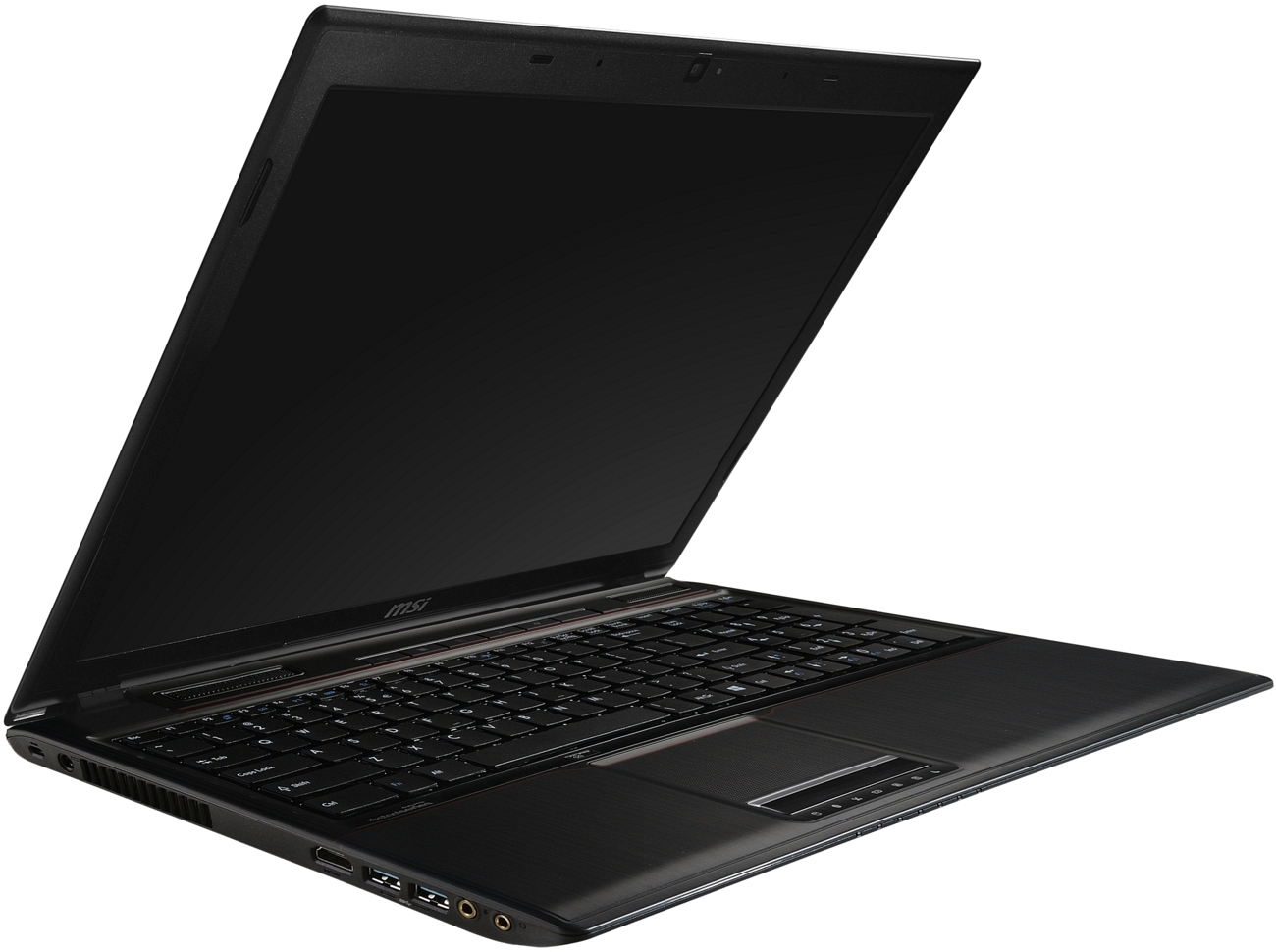 However, sometimes such a team is needed when overstruming a hard disk, if there is no desire to mess with separate removal and overgrown of the sections, but I want to get «clean» disk. As it turned out, it can be unpleasant even for knowledgeable people.
One of the users Arch Linux tried to execute the command «Rm -rf –no-Preserv-Rot /» On the laptop.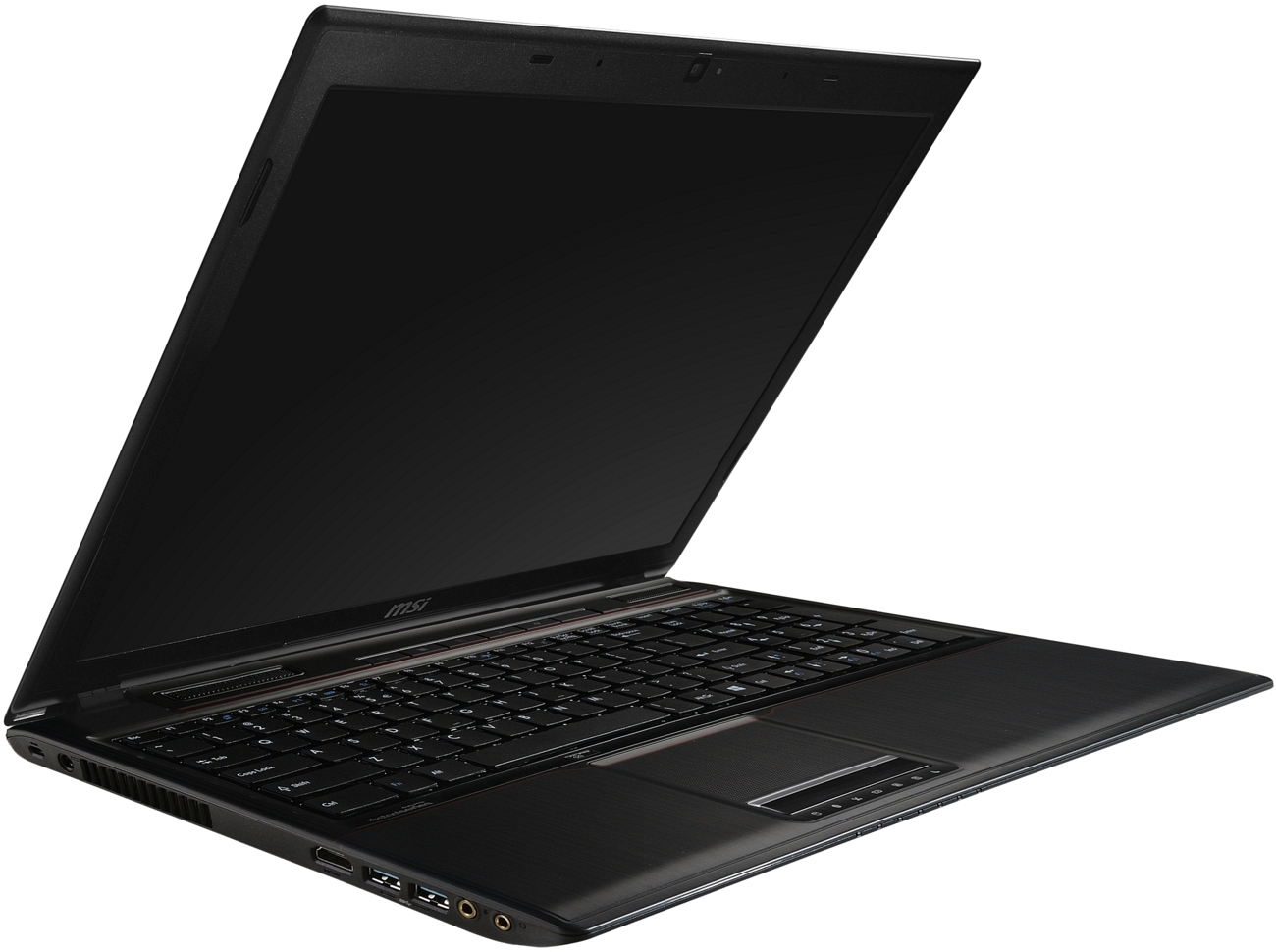 After that, the laptop no longer turned on. The reason was that the team «Rm -rf /» Removed the contents of the Directory/SYS/Firmware/EFI/EFIVARS in UEFI (more modern analogue of BIOS), which ultimately damaged UEFI configuration.
To the query developers, go to the mounting/sys/firmware/EFI/EFIVARS in reading mode only, the authors of Systemd replied that they do not see the problem in this, since the change of Efivars is possible only under the user of Root, which in case of incorrect actions can be with the sameSuccessfully damage the contents /DEV /SDA or move Efivars to recording.
Technically, Efivars can be translated into reading mode by simply adding in /etc /fstab flag «RO». However, for people who are just starting to get acquainted with Linux, such neglect can cost a fairly expensive repair.
We remind you, do not experiment with the OS, if you do not know what it can end!
Source: