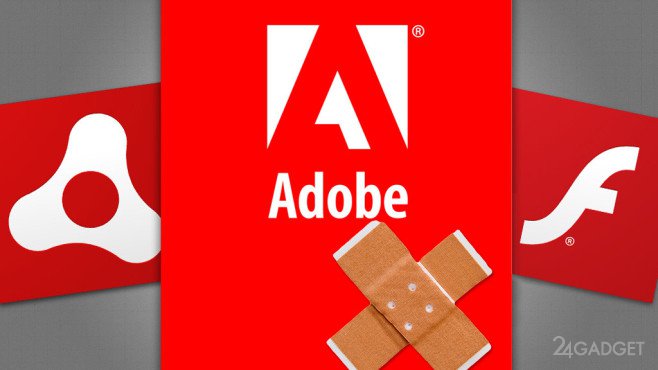 Adobe announced that the support of the Flash player for stationary PCs and laptops will be discontinued by 2020. Additional time will allow organizations and sites to completely switch to another engine, the developers are sure.
Currently, support for Flash content is almost completely discontinued in Chrome and Firefox browsers. As a result, an indicator of sites with Flash videos fell from 80% in 2014 to 17% in the current. Three years later, this figure will drop to zero.
Firefox refusal from flash content is due to the fact that the sites using it become vulnerable before hacking. Google is working on its HTML5 technology. She, according to experts, starts and works much faster, without affecting the level of charge of the battery of the mobile device.
Source: Adobe