The Photoshop Sketch application received new brushes, as well as a closer connection with full -fledged Photoshop CC and Illustrator CC.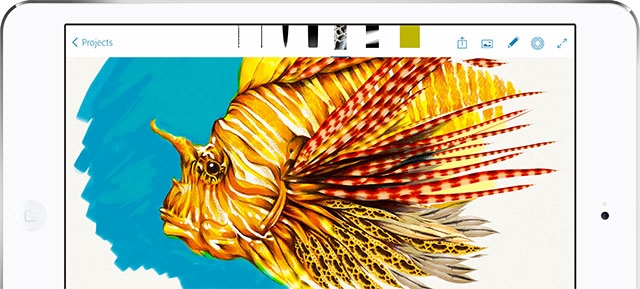 At the same time, the possibilities of editing images in Photoshop Mix were also improved, a version for smartphones appeared, and both became more integrated with Photoshop CC.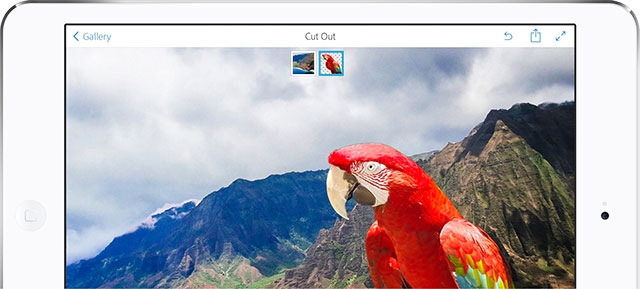 The new version of Lightroom Mobile has made the exchange and management of comments for the online galleys more convenient, and also supports the transfer of data on the geographical binding of photographs from the iPhone to the table version of Lightroom.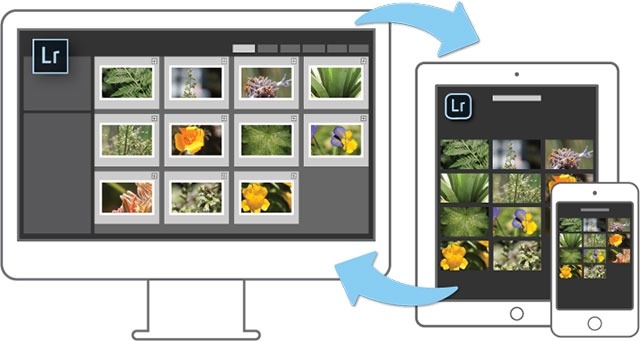 Adobe renamed IDEAS into Illustrator DRAW, and the new user interface makes vector tools more affordable;The application also naturally received integration with Illustrator CC and improved interaction with Ink and Slide.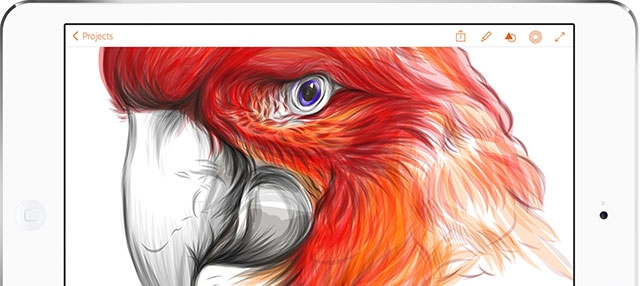 The Illustrator Line application was also improved to create accurate sketches and drawings and can now transmit vector information in Illustrator CC.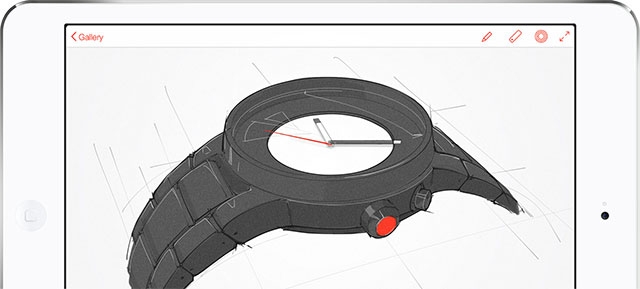 The new Adobe Premiere Clip application for iPhone and iPad can be used for simple editing and exchanging videos, as well as to transmit projects to the Adobe Premiere PRO CECEL Video editor for more thorough improvement.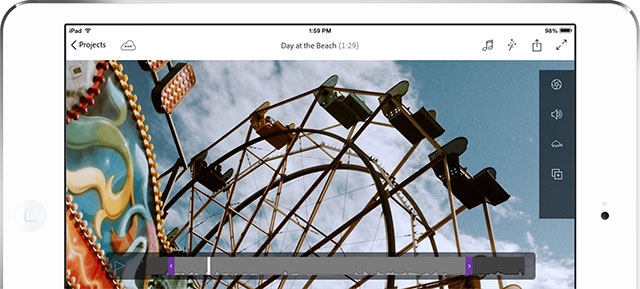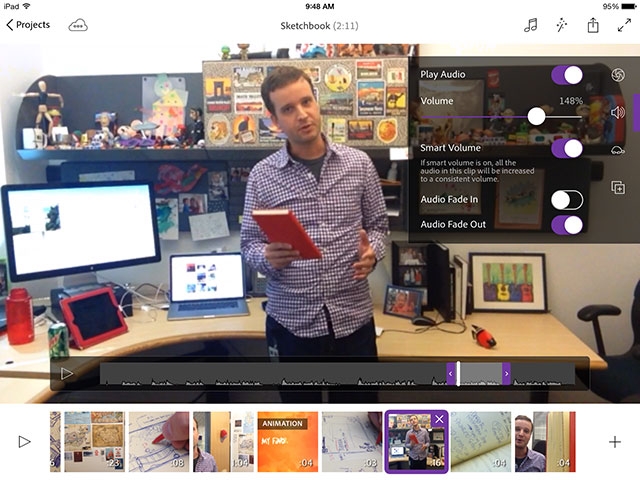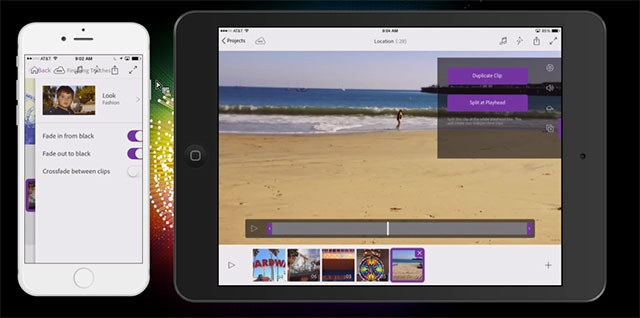 In addition, Adobe renamed its Kuler application to Adobe Color CC, adding to it the possibility of capturing and preserving colors in the form of color topics on the basis of pictures for subsequent use in Illustrator CC, Photoshop CC and other programs.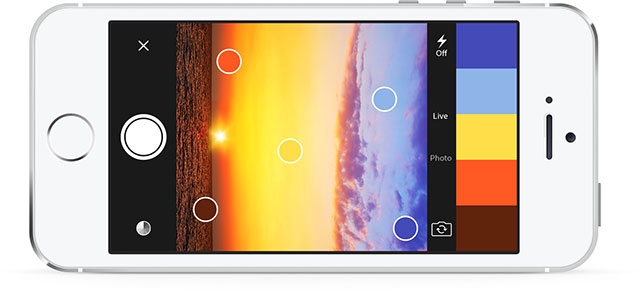 Using the Brush CC application, the user can create new brushes based on photos with iPhone or iPad for subsequent use in Photoshop CC, Illustrator CC or Adobe Illustrator Sketch.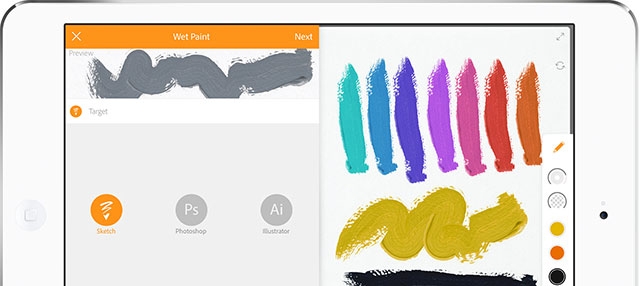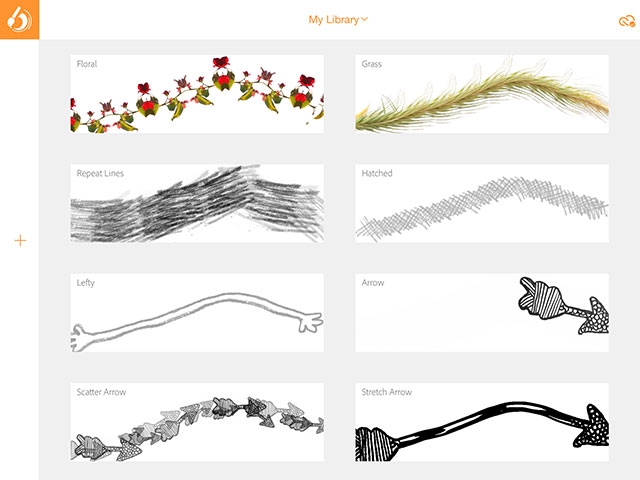 Finally, the Adobe Shape CC application can turn a high -contrast photo or text into a vector object for subsequent editing in Illustrator CC or Illustrator Line.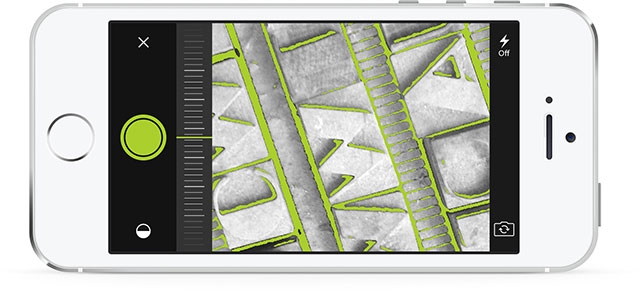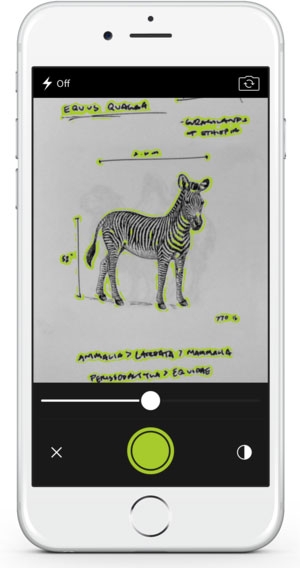 You can familiarize yourself with Adobe mobile applications on the company's official website. Unfortunately, it is not yet clear when Android users receive all these innovations. However, in addition to the mass of changes and innovations in the package of mobile applications for iOS, the company has updated its desktop tools. For example, support for touch input in Windows 8 was added, 4K video (Ultra HD) is optimized using GPU-slipping in Premiere Pro CC, and the capabilities of the Photoshop CC graphic engine were improved. The methods of synchronization of content between devices have been expanded: as part of Cloud Libraries, the user can through Creative Profiles gain access from one device to all brushes, color palette, images, fonts and other materials used in the project on another device.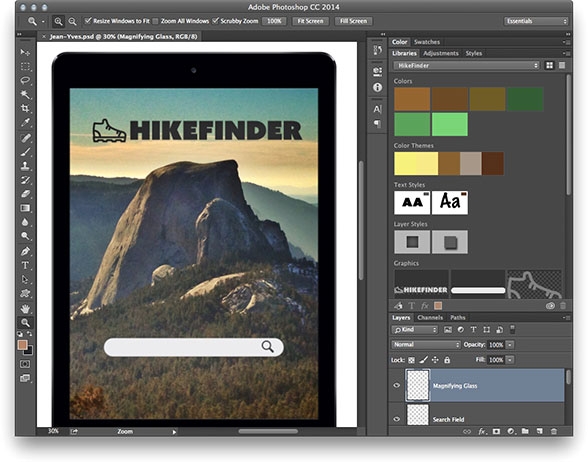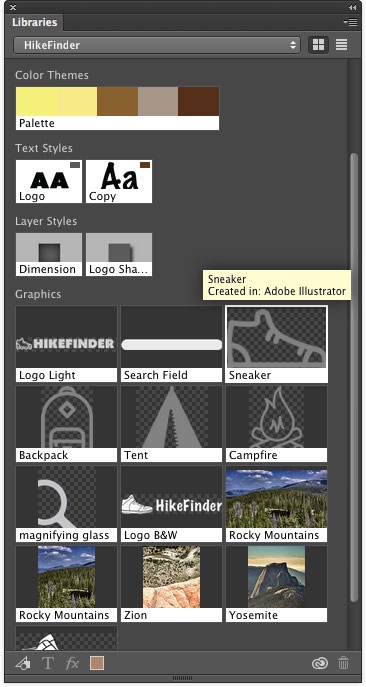 Source: