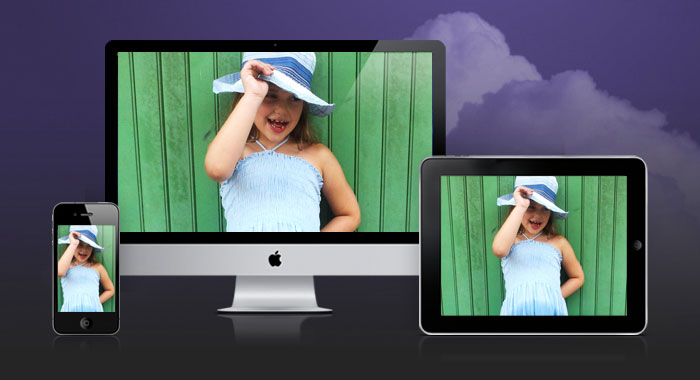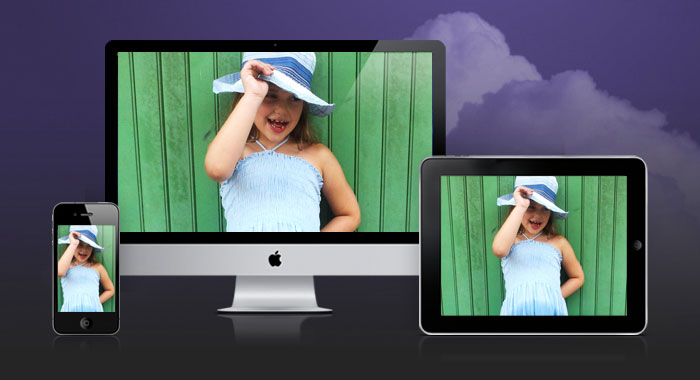 Carousel allows users to access the entire library of photos from iOS devices or Mac OS computers without worrying about manual synchronization. Many sometimes take photos on their mobile devices and forget to copy them to the main computers. With the help of Carousel, Adobe is trying to solve this problem.
But Carousel not only helps to automatically synchronize photos: the application can also be used to edit pictures. The setting of expositions, shadows, tone correction, setting up white balance, saturation, clarity, contact and much more are available. At the same time, the program automatically synchronizes edited pictures on all connected devices.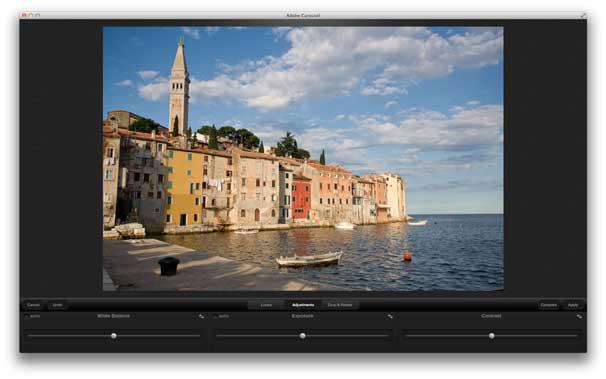 While the Adobe Carousel app itself is free (so far is available only for Mac OS and iOS — Support for Android and Windows was promised in 2012), the cloud service will cost users $ 100/year or $ 10/month. However, until January 31, you can subscribe to the Carousel service for $ 60/year.
Source: