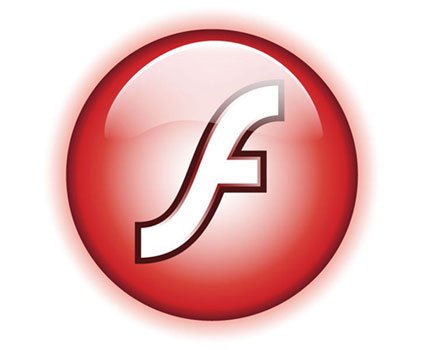 According to him, the decision was very difficult, but the company came to the conclusion that the continuation of development — Not the best option for using your resources. The first reason is that Flash Player could never reach the same ubiquity on the mobile market as on desktop PCs. As the reason for this, Mr. Chambers called the strong fragmentation of the mobile market and the fact that Apple, one of the leaders, is not going to introduce Flash Player support in the browsers on iOS. «Regardless of what we did, Flash Player is unlikely to appear on Apple iOS in the foreseeable future», — He added.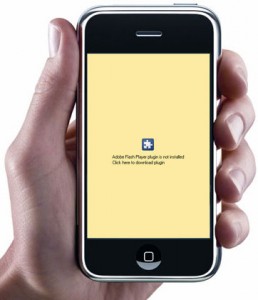 At one time, Apple intensely insisted on the need to improve Flash technology, but Adobe ignored her recommendations and as a result lost support of hundreds of millions of iOS devices. The example of Apple was then followed by Microsoft in Windows Phone 7 and in the Metro Windows 8 interface, so as not to ask the problem of supporting additional technology and remove the extra operating factor.
Mike Chambers also indicated that today it is quite clear that HTML5 is the solution that provides a richer environment on mobile browsers. In addition, HTML5 support on mobile browsers is widespread — This is the second reason that made Adobe make a choice in favor of HTML5. Adobe strove for the same spread Flash, but she could not do this.
The third argument was that users of mobile devices are more likely to use applications stores than websites to search for rich content. In addition, applications are better optimized for various screens, resolutions, they are less affected by problems with the network, they interact better with the operating system. Thus, Adobe considers Air more promising Flash Player in the mobile market.
Another reason for the recent Adobe step was that the mobile version of Flash Player demanded much more resources than it was originally planned. For this, the company had to work closely with a mass of developers of OS, browsers, manufacturers of devices and components. And the test base constantly expanded.
Finally, Mike Chambers pointed out that due to the wide distribution of HTML5, the company had to more evenly distribute its resources between two technologies.
However, the head of Adobe recalled that «Flash is not dead» and on the desktop PC Adobe will continue to develop Flash Player in the long run. In the foreseeable future, the company will focus on the strengths of Flash in the form of advanced support for video and graphically rich games.
Source: