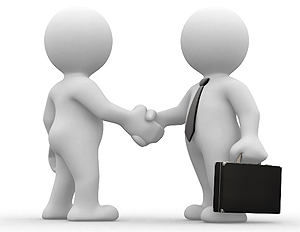 Participation in the program as a registered reseller (Registered Reseller) is free, for this you need to register on a partner portal. To obtain additional advantages available at the next level of the program (Certified Reseller), partners can attend separate training courses for free, take exams and get the appropriate certificate. In addition, the program provides for two additional levels for those resellers who seek to work more closely with Adobe Systems on planning and developing their business (Gold and Platinum).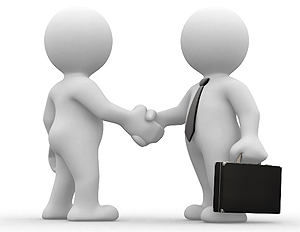 It is reported that the key advantage of the new offer is the possibility of registering transactions. The partner who registered the transaction receives a compensation payment, while it is not necessary for this reseller to sell. The company is sure that this approach will help increase the profitability of the program participants in the sale of Adobe products and will reward the most successful reseller. Certified reserves can register transactions and above.
"In the past, we offered to its partners separate initiatives for cooperation, but now the company allows resellers to participate in an integrated program, which will reward each participant in proportion to an increase in sales of Adobe products," says Arseny Tarasov, general director of Adobe Systems in Russia and the CIS.
Additional information about the new affiliate program and the rules for participation in it are presented on the Adobe page.ru/PartnerPortal.
Source: