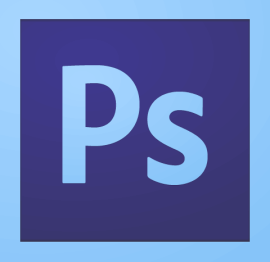 The reason is simple — Adobe Products Tom Hogarty says that modern productive software requires the presence of the latest graphic interfaces and the ability to use modern graphic accelerators that are absent in XP.
Thus, the graphic opportunities that are already largely present at Photoshop CS6 will be significantly expanded and, it seems, will now become an integral part of the graphic program. The company explains such an early message about the absence of XP support in the next version of Photoshop by the fact that it wants to warn the old OS users about the need to switch to Windows 7 or Windows 8 if they want to install a new Photoshop in the future.
By the way, many new functions that come primarily to the Creative Cloud subscribers will also not work on Windows XP. Meanwhile, according to the analytical company Net Applications, Windows 7 finally went around Windows XP as the most used operating system on PC.

Source: