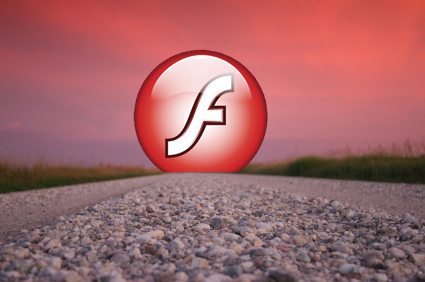 «Our future work with Flash on mobile devices will be concentrated on providing developers with the opportunity to create clean applications using Adobe AIR for all main applications stores. We will no longer adapt Flash Player for mobile devices (new browsers, OS versions or devices configurations). At the same time, some of our licensee have the opportunity to continue work and release their own versions of players. We will continue to support existing configurations Android and PlayBook, releasing critical corrections and safety updates».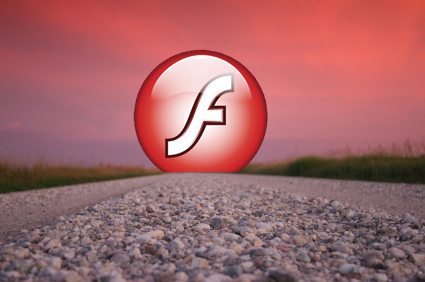 In general, Adobe stops developing Flash Player for mobile devices in order to focus in the following directions:
mobile applications;
expressive content on desktop PCs (within the framework of browsers and beyond);
Investment in general in HTML5 technology.
The official statement must be published in the near future.
Sources: