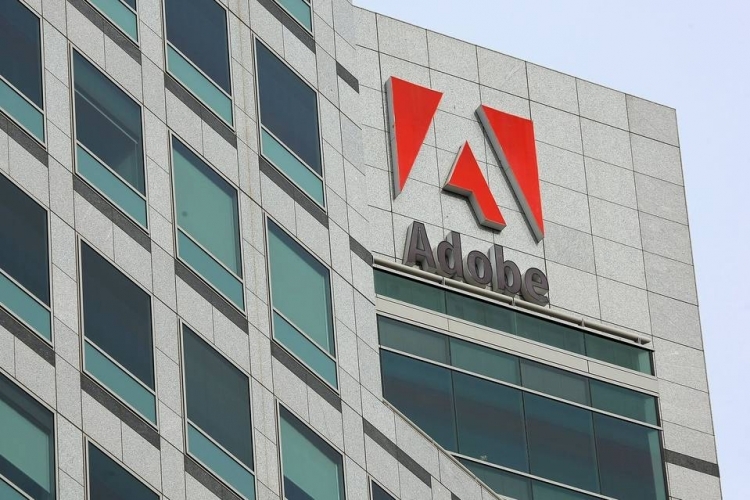 The reason that Adobe decided not to update Contribute and Director is simple: the company now has access to new functions offered by the Creative Cloud package. As for Shockwave, the content for the player is created precisely through Director, so the developers simply chop off all ends.
«We value the trust and support that we received from customers Adobe Director, Contribute and Shockwave for many years, and are looking forward to providing our customers with the best user experience, technology and support through Adobe Creative Cloud», — Wrote a team of developers. The company added that «If you have not yet switched to our cloud products, we hope this will be the last impetus that you need».
Initially, the above programs were called Macromedia Contribute and Macromedia Director: the first was a specialized HTML editor, and the second — Platform for the development of multimedia applications. Adobe bought Macromedia in December 2005, and shortly after this, the macromedia prefix was replaced by Adobe. The latest stable versions of Contribute and Director were published in October 2012 and February 2013, respectively.
Shockwave was also a Macromedia product, but Adobe Flash and Adobe Air were very inferior in popularity. If you take into account Adobe's desire to switch from Flash to new web-standards, it is a little strange that SHOCKWAVE support is stopping only now. Nevertheless, the company did not say a word about the Windows version for Windows.
Source: