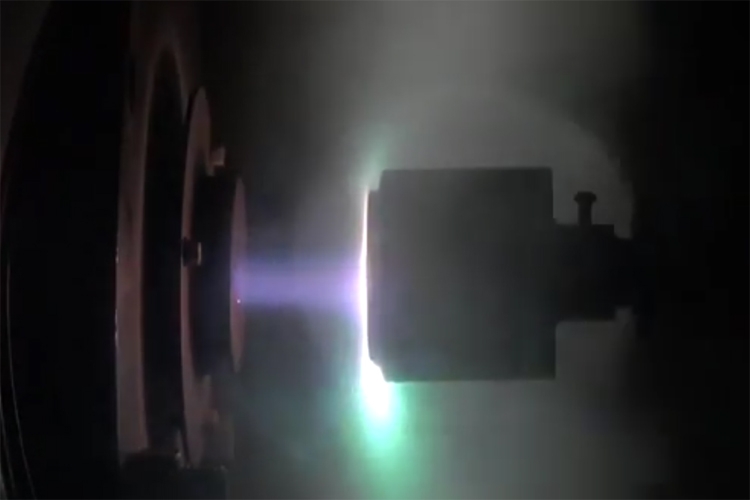 TsNIIMASH specialists have successfully experienced a new generation of heat -resistant material intended for use in rocket science.
The material was created by scientists of the Physics and Technical Faculty of Tomsk State University (FTF TSU) and the Institute of Physics of the Resolution and Materials Science of the Siberian Branch of the Russian Academy of Sciences (IFPM SB RAS).
Russian researchers have developed multilayer ceramics, which turned out to be much more resistant to thermal loads than all known metals and alloys. So, during tests, samples were exposed to plasma, accelerated to hypersonic speed, with a temperature reaching 3,000 degrees Celsius. Under such extreme conditions, the new material withstood four minutes — This is 25 times more than the time provided for by the requirements of the technical task of the project.
The development of multi -layer ceramics was carried out for three years. About 50 million rubles were spent on research.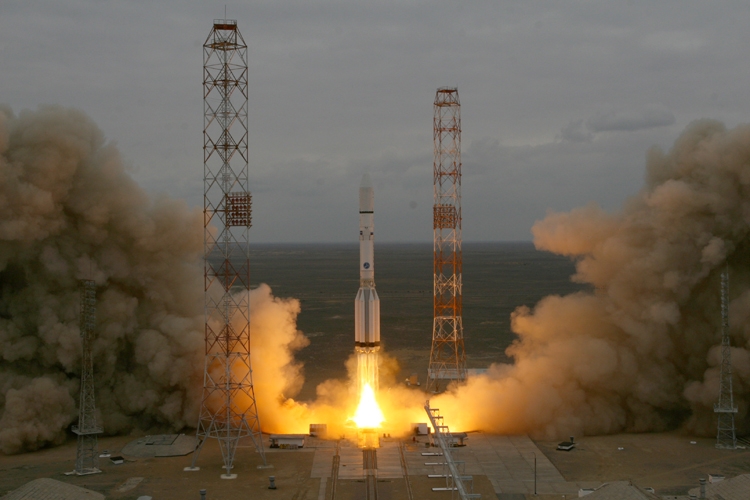 The created material allows you to increase the temperature in the combustion chamber of jet engines, which opens up new opportunities for the designers. Along with this, heat -resistant ceramics will also find application in diagnosis. For example, it can be used in the manufacture of protective covers of thermal attires to measure temperature in the combustion chambers of jet engines.
Source: