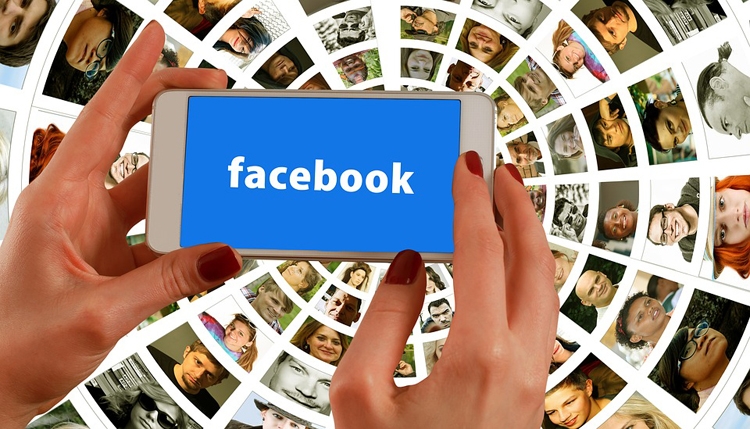 Facebook✴ notes that it is a free service whose work depends primarily on advertising income. So, in the second quarter of the current financial year, the company received about $ 6.4 billion revenues, of which more than $ 6.2 billion accounted for advertising. It is clear that the more users the social networks will apply advertising blockers, the less money will receive Facebook✴.
The company claims to provide users with more tools for setting up advertising options. At the same time, advertising in the site version for personal computers will be displayed even if the block is activated.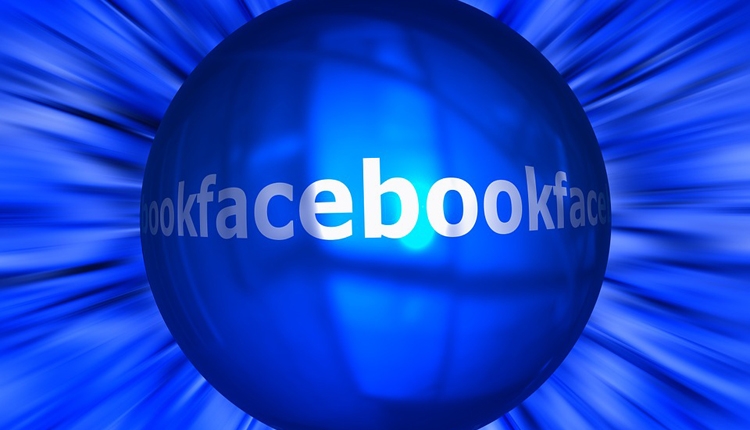 On Facebook✴ They emphasize that the social network does not pay companies — developers of blockers for skipping their advertising. Instead, as the Wall Street Journal, the newspaper specifies, the new algorithm for downloading advertising on the site that makes it difficult to detect its locks.
We add that in the second quarter of 2016, the daily number of active users Facebook✴ reached 1.13 billion, which is 17 % more in annual calculus. The monthly base of active subscribers for the year increased by 15 % — up to 1.71 billion.
Sources:
The Wall Street Journal
FF Newsroom