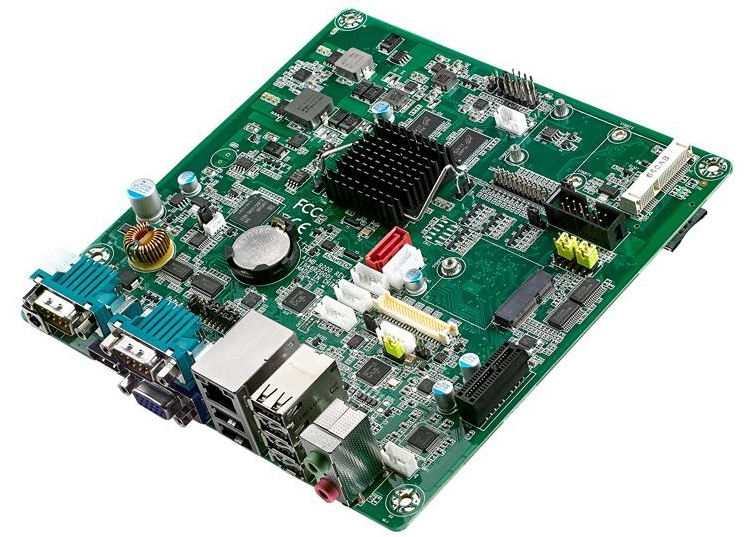 Mini-ITX format, so popular today, has long been limited by Intel Atom processors or budget SOC AMD — There are even boards in this form factor equipped with the LGA 2011-3 connector. But even against their background, the novelty presented by Advantech, the RSB-6410 system board, looks quite curious. The fact is that it is not based on architecture X86 —It installs NXP processors of the family I.MX6 with Arm Cortex-A9 architecture.
The board is available in two versions: RSB-6410CD-PNA1E with a dual-core processor and 1 GB of memory DDR3 and RSB-6410CQ-VNA1E with a four-core processor and 2 GB of RAM. Both chips operate at a frequency of 1 GHz, the memory frequency is 1066 MHz. The architecture is not the newest, so there is no talk of supporting large amounts of memory. In addition to RAM, an EMMC module with a volume of 8 GB is installed on the board. In it, the introductory version of Android 4 is stitched.2, but the board also supports the installation of Linux YOCTO. There is also support for SATA and basic sound capabilities.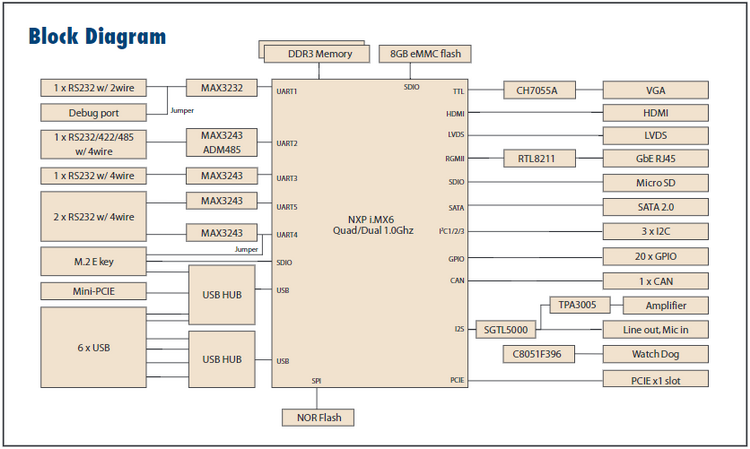 This series of boards is designed for industrial, commercial or medical use requiring the output of graphic information to three devices (VGA, HDMI and LVDS). Thanks to a wide range of supported interfaces (1 × PCIE, 1 × GBE, 5 × COM, 6 × USB, 20 × GPIO, 1 × Can, 1 × mini-pcie and 1 × M.2) the RSB-6410 series is very universal. It is of interest to self-like enthusiasts, especially enthusiastic ideas «smart houses» And «Internet of things», Since new boards are quite compact and have a low level of energy consumption.
Source: