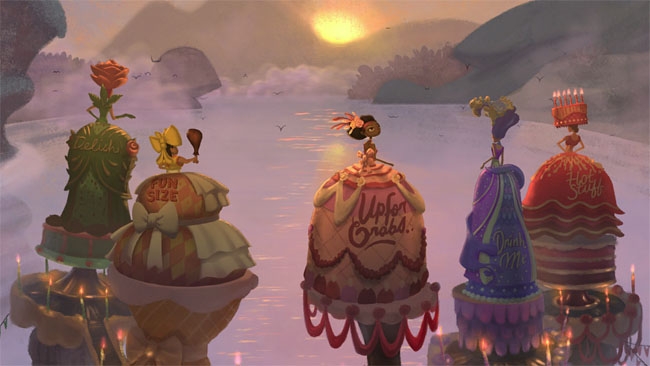 The game even at the time of the announcement was a real surprise: in fact, it was with this project that the general passion for games developers of the Kickstarter system began. Of course, money on this site was collected earlier, but after the spring of 2012 Tim and his team received from fans to develop a game over $ 3.3 million, there was a real explosion of crowdfunding development.
As the creators announced, everyone who helped with financing the game and paid at least 15 dollars will receive a free key to activate Ouya version. Keys will spread through the Humble Store system.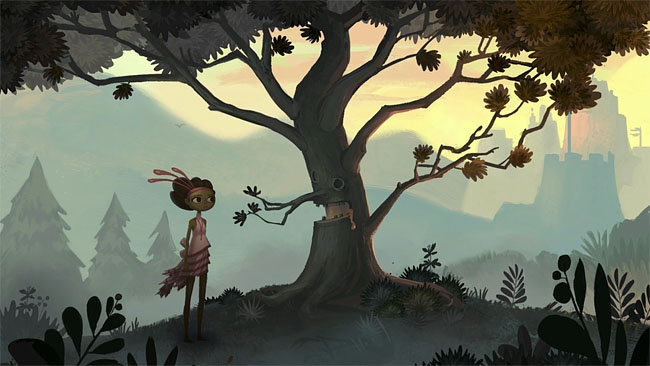 In the center of Broken Age, two heroes are at once: the boy Shai and the girl Vella. The heroine lives in a small village suffering from a terrible monster. The fellow villagers decide to sacrifice it to the monster, but the girl does not want to dutifully accept this fate. Meanwhile, a boy lives at the space station. He is lonely and is under the strict supervision of a computer, not allowing Shau and a step away from the usual life. How the story will develop? Play yourself, because this is a good example of Tim Shaifer's work. Of course, the game does not reach the level of Full Throttle or Grim Fandango, but the master's hand is still felt.
Source: