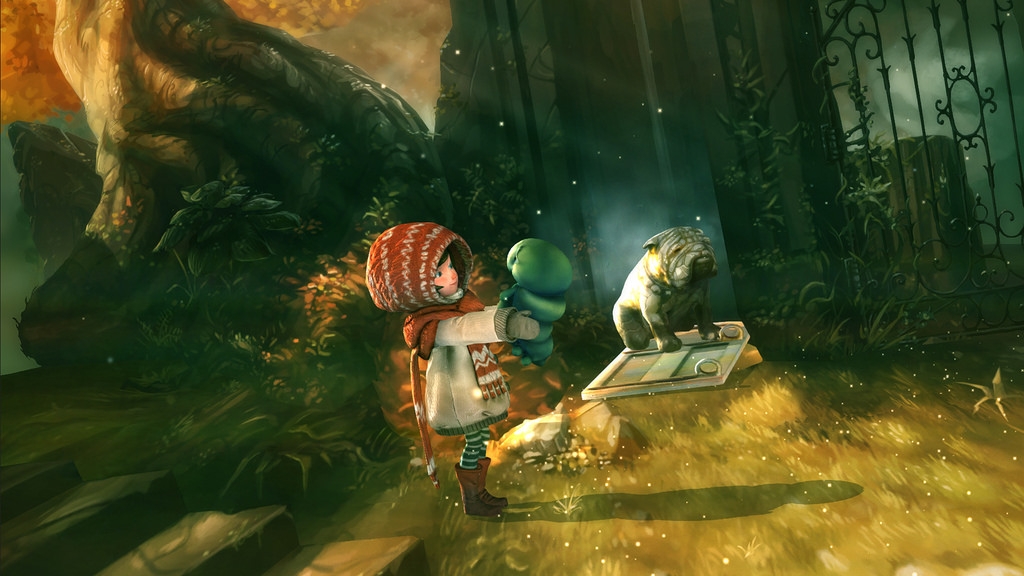 According to the developers, the second part will be full of riddles, which are an integral part of the story told. They try to make them so that the user does not «Stuck» on an incomprehensible puzzle, and solved each of them, based on what he saw earlier and around. Many of them will be resolved intuitively at all.
As in most adventure projects, in Silence, players should explore the environment and communicate with other heroes. However, there is also a distinctive feature — Lack of inventory. If you see a riddle, you need to solve it here and now, and not wear an object found at the very beginning in your pocket, hoping to use it somewhere closer to the finale.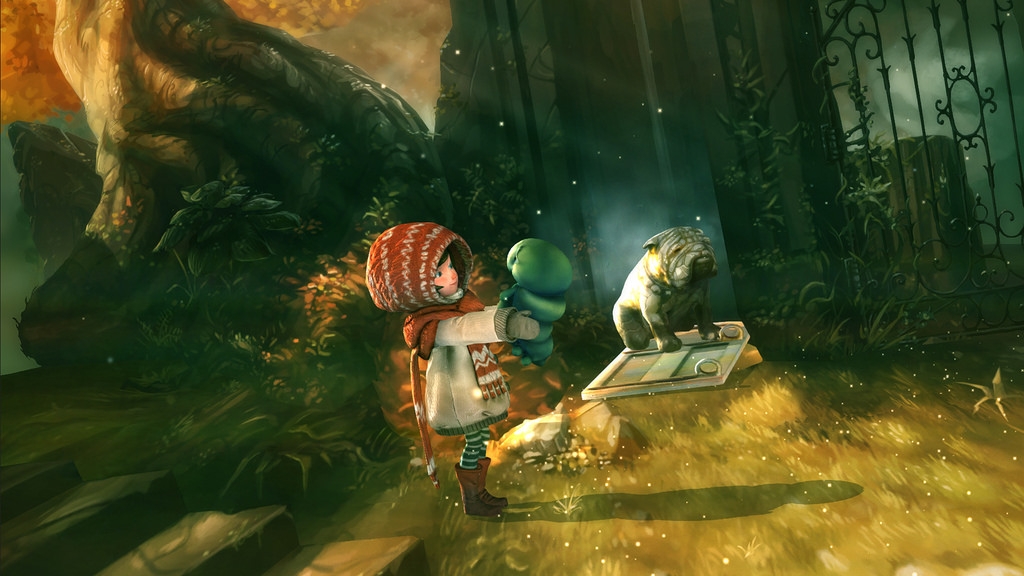 There are two main characters here: Noah and Reni. Both have unique skills that are useful to solve puzzles. Noah boy is stronger than the girl Reni — He is sixteen years old, — Only six. But the younger sister is more inquisitive and fearless — She is always interested in what is lurking behind one or another door. You can switch between heroes at any time.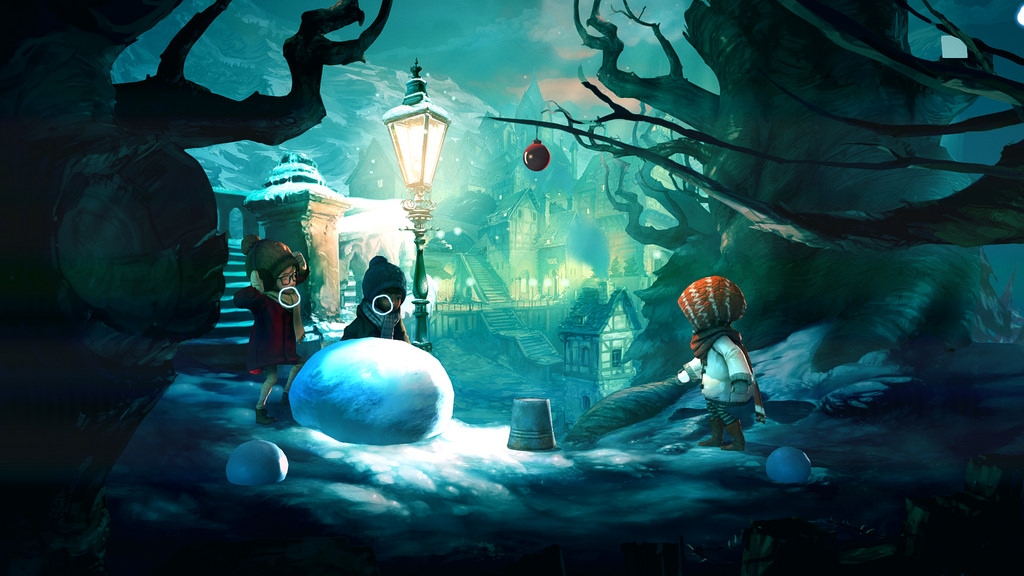 Unlike its past creations, in the case of Silence Daedalic uses 3D technologies. Although they are not as simple as it seems. «We place 3D objects and 3D characters in 3D-reduction, and then project on all 2D images», — The developers report.
The release date has not yet been announced. Now about twenty people are working on the project.
Source: