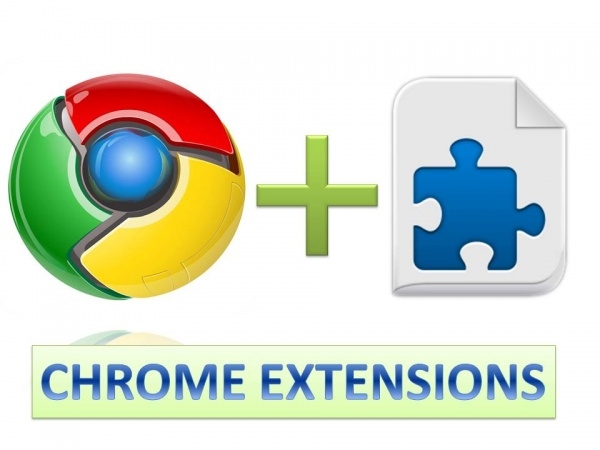 The minus of such updates is that users are in complete ignorance of when ownership of expansion is transferred to third -party companies. Therefore, attackers can introduce a malicious code into updates without the knowledge of the victim.
Currently, advertising distributors use popular updates for installation on computers of Chrome Advertising users. The first developer who sold the expansion of advertisers is the creator of Add To Feedly. An unknown buyer offered him a four -digit amount for ownership of his development. Having bought an extension, with its help he began to distribute advertising on. 30 thousand users were victims, whose browsers were potentially compromised.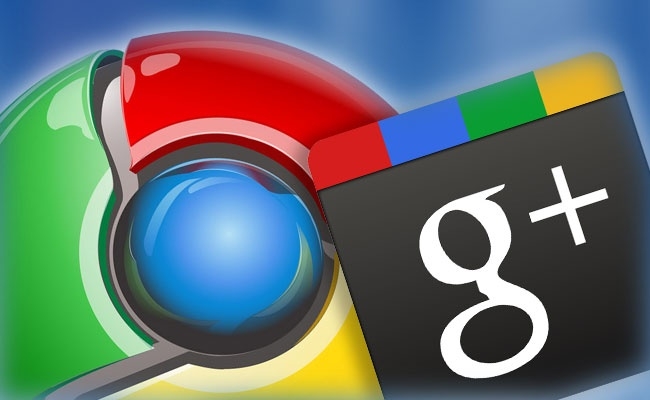 An example of the developer Add to Feedly was followed by several more companies that sold their developments to third -party customers. The problem is that users can hardly detect and delete the malicious code introduced into the browser, since most antivirus solutions do not define expansion data as threatening.
Source: