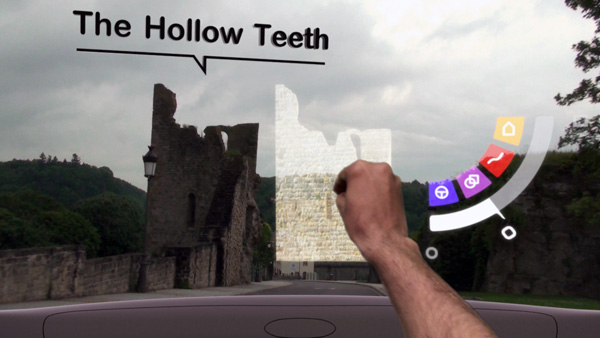 Augmented reality technologies are gaining more and more popularity today, but not every developer knows exactly in which direction these technologies should be developed. A great example was shown by the authors of the Aeon Project concept, this installation is an interactive vehicle control system, including voluminous graphic objects (probably holograms) and a folding steering wheel.
All interactive graphics, the management of which is carried out «touch» to the objects hanging in the air, appears right in front of the windshield. The system includes a number of navigation and general applications. The screen can turn to the full size of the windshield. In particular, there is a country -study application that allows you to find out interesting details about the attractions, moreover, to examine in detail the three -dimensional models of preserved buildings or to admire the buildings that have not survived to this day. It is logical to assume that such projections interfere with the car drive, however, the authors also provided for this: the car switches from the manual control regime to the autonomous navigation mode, when the driver's participation is not required.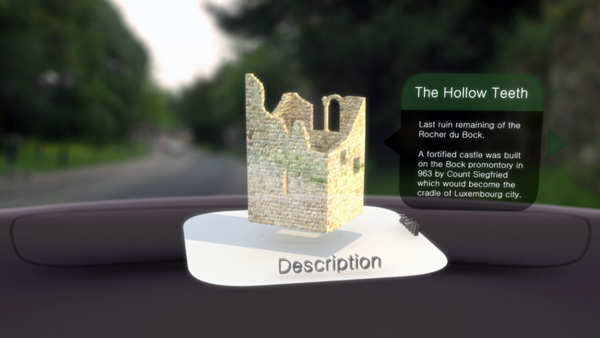 Materials on the topic:
The concept of ultra -thin iPhone Air;
2DUO: double camera, double joy;
Autodesk Photofly 2.1: Service for creating 3D models based on photos.
Source: