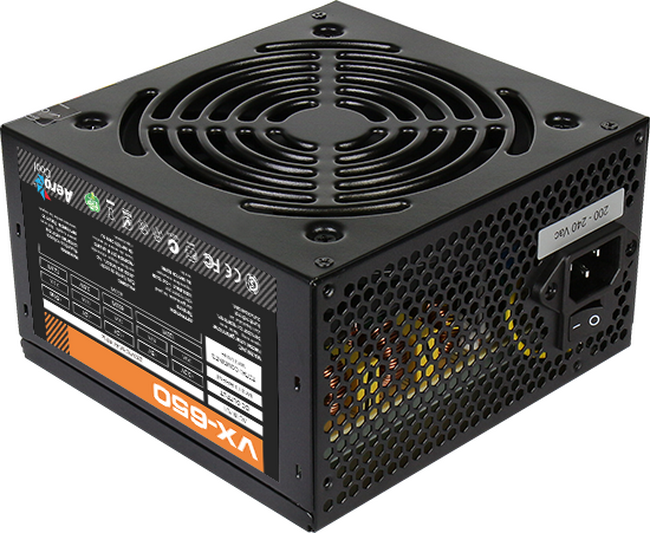 Almost any modern housing is supplied without a power supply, and the choice of the model corresponding to the needs of the model is a difficult task. Aerocool took up this task somewhat to simplify this task, which has released a whole family of available ATX V2 power units.3 under the general name VX power from modest 350 to quite significant 750 watts. The efficiency of the entire line is within 77 — 81 %.
The new Aerocool blocks are perfect for those who, for example, have already acquired a new Battlehawk case, and does not need various excesses, such as the modular cable system. All power supply units of the VX series are of high quality assembly and have a neat look. They are equipped with 120 mm fans and, with an average load, the noise level they generate does not exceed 19 — 24 DBA.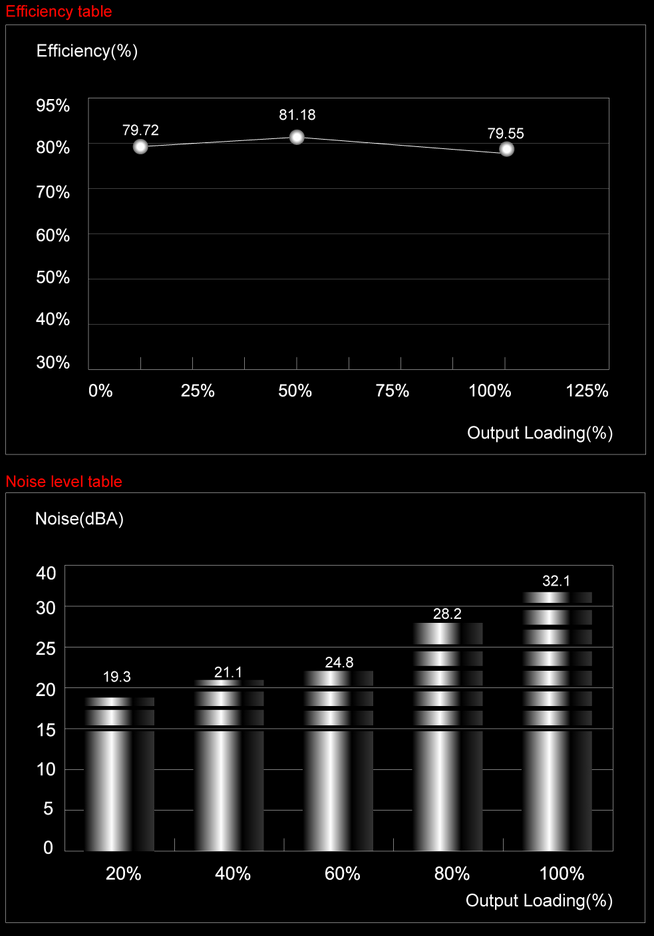 The circuitry of the blocks supports new C6/C7 energy conservation modes, implemented in Haswell, which means that the system will remain stable when moving from active to sleep and vice versa. Of course, there is support for protection against overvoltage, insufficient voltage and overload by power.

As in most modern power supplies, the Aerocool VX has a total power tide of +12 volts with increased load capacity. The number of connectors for various devices varies depending on the model: in low -power options, these are two taps with SATA power connectors and a type 4 + 4 connector for the central processor, in more powerful the number of SATA drives increases to four or even to six, and the connector 4 + 4Funned by a pair of 6 + 2 connectors for powerful video cards. Most users without extreme requests will be quite enough, especially since the minimum cable length is 45 centimeters, which means that the block can be used without problems in cases with the lower location of the BP. The acquisition of new Aerocool blocks are available now.
Source: