Almost one and a half dozen companies at the World Economic Forum in Davos announced the creation of the World Hydrogen Council Council (Hydrogen Council).
The new global initiative should contribute to the transition of automakers to an energy model based on hydrogen. Currently, investments in hydrogen energy are, according to various estimates, about 1.4 billion euros per year. The founders of Hydrogen Council announced their intention to accelerate the development and commercialization of hydrogen technologies and infrastructure, investing about 10 billion US dollars in the network of hydrogen gas stations and cars on fuel elements over the next five years.
The Air Liquide, Alstom, Anglo American, BMW Group, Daimler, Engie, Honda, Hyundai, Royal Dutch Shell, The Linde Group, Total and Toyota are included. At the same time, it was Toyota that headed Hydrogen Council. Earlier, this company said that he would invest $ 10 billion in its production in the United States for the same five years, but the statement was not directly said about hydrogen energy.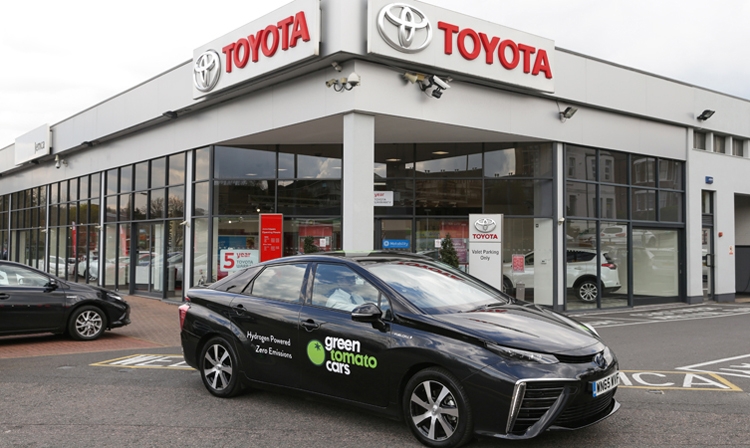 The organizers of the initiative say that hydrogen — This is the most universal and affordable energy carrier with unique characteristics. Hydrogen technologies allow cars with a zero level of carbon dioxide emissions into the atmosphere.
A key obstacle to the further development of hydrogen technologies is the lag of infrastructure — hydrogen gas stations. In addition to direct investment, the Hydrogen Council founders plan to attract their countries, key players in the energy market and other interested parties to the problem of the government.
Source: