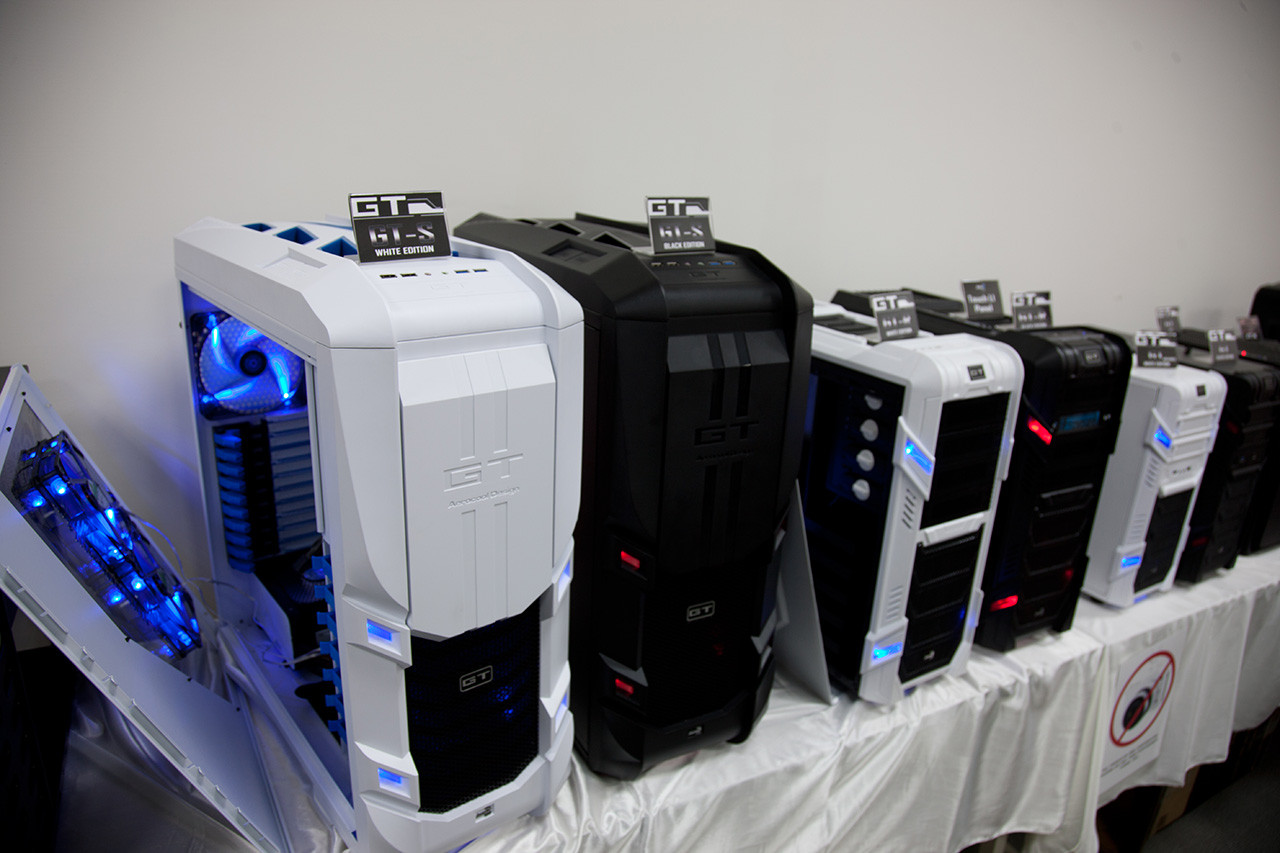 As part of the Computex 2013 exhibition, held last week, Aerocool Advanced Technologies held a closed event dedicated to the announcement of the new line of GT Series game buildings.
This series includes three models, each of which is proposed in white and black color options. The flagship model of the line — GT-S. She is the most spacious of the presented new products. Separately, it is worth noting the front door on magnets, which can be easily installed and removed. The device supports the installation of the motherboard of the XL-OTX form factor, accelerators up to 333 mm long and processor coolers up to 185 mm high. The reliability and strength of the structure provides the steel of the SECC brand 1.2 mm thick.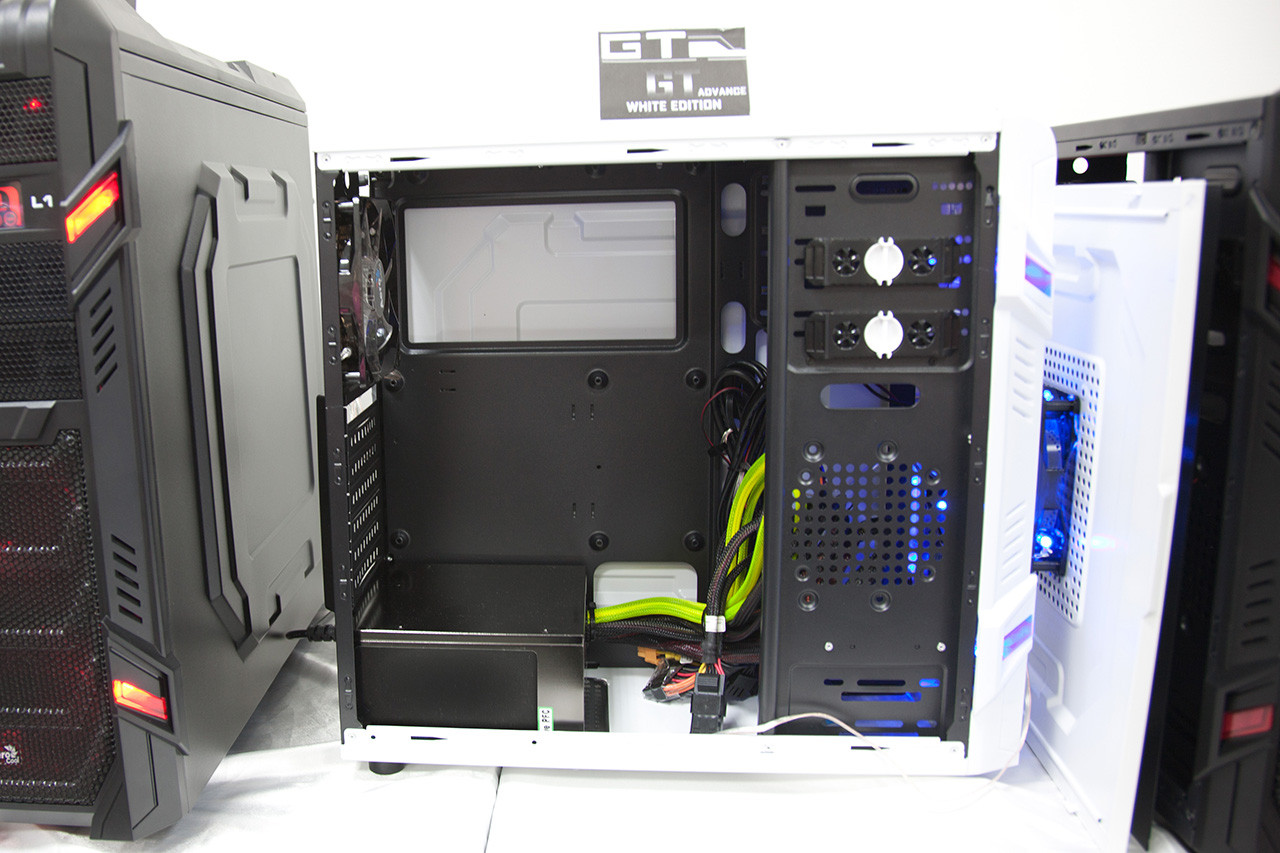 The GT-R model has smaller dimensions. This case contains video cards up to 293 mm long and processor cooler up to 172 mm high. The novelty is made of 0.7 mm steel brand SECC.
The most miniature in the series — Model GT. Despite more compact dimensions compared to GT-R, this case also allows you to install accelerators up to 293 mm long, but it provides less space for drives and expansion cards.
Source: