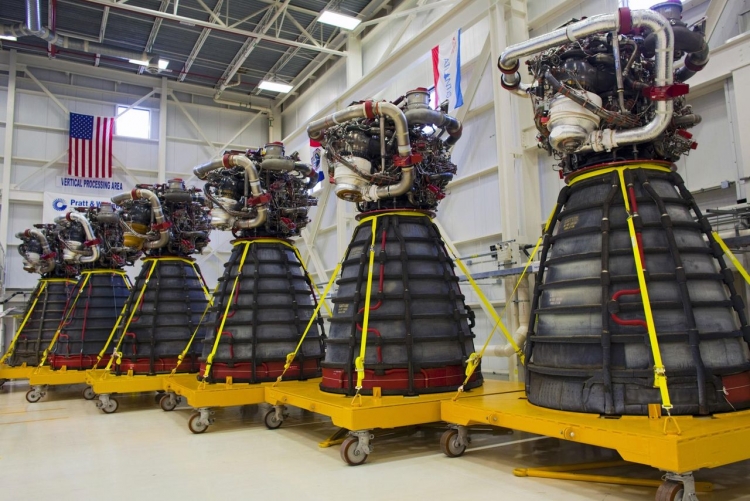 The US National Aeronautics and Research of the Comic Space (NASA) has entered into an Aerojet Rocketdyne missile-building corporation worth $ 1.16 billion to resume the production of updated RS-25 engines and the development of new models. Four modernized RS-25 engines will be used in the Supace Launch System (SLS) super-lane launch vehicle, which in the future will bring the Orion spacecraft for Mars to space.
RS-25 engines were used earlier for flights Space Shuttle, the precursor of the SLS missile. They are supposed to be upgraded taking into account the fact that SLS will move at higher speed and undergo lower temperatures than Shuttle, as well as a higher pressure.
Last year, NASA conducted a series of fire tests of modernized RS-25 engines in order to check their ability to withstand more extreme conditions. The tests were successful, so NASA decided to continue cooperation with Aerojet.
Aerojet currently has 16 RS-25 engines remaining from the Space Shuttle project. They were updated for installation in SLS. As expected, the engines will be used in four missions, including the first two most important test flights Exploration Mission-1 and Exploration Mission-2.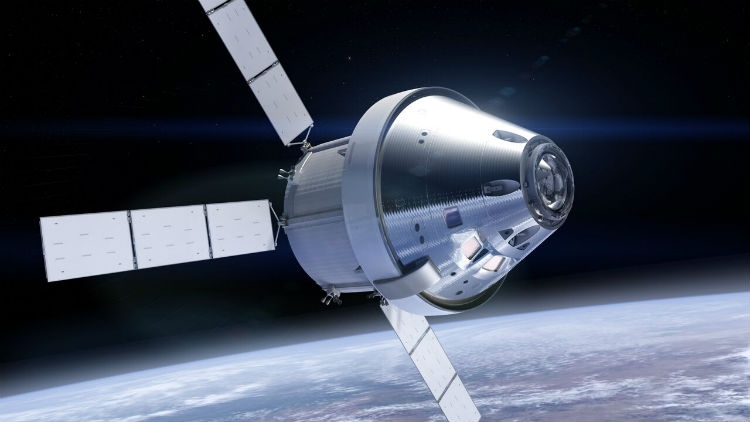 But NASA will require more engines. Unlike the Space Shuttle project, they cannot be reused. This means that NASA will need a stable supply of engines in the foreseeable future. The contract was concluded for the period from November 2015 to September 30, 2024.
As part of the Aerojet contract, it should create new updated engines with a more affordable cost that have fewer parts and welding seams. In its production, the latest technologies will be used, including 3D printing.
The first version of the SLS launch vehicle has not yet been built. Its tests are scheduled for September 2018. According to NASA plans, the SLS missile will deliver the Orion ship with a crew to the lunar orbit in 2020, after which it will send an expedition to Mars in ten years in ten years.
Source: