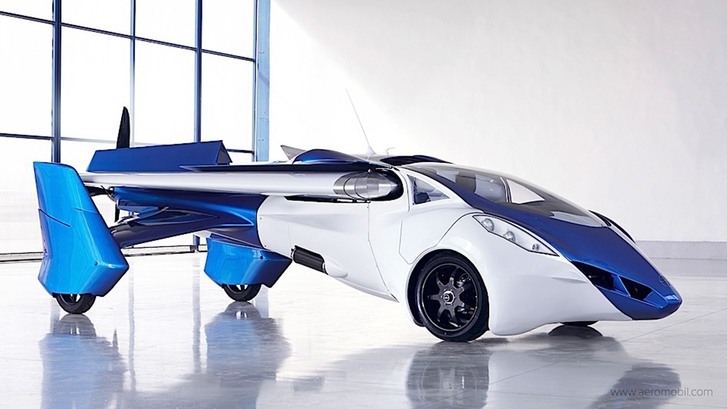 Aeromobil plans to start in 2017 a mass production of a flying car. Following this, it is supposed to master the production of unmanned models.
The Aeromobil plans were announced during the SXSW festival in Austin, the General Director of the company Yuraj Vaculik. In 2013, he demonstrated together with his friend Stefan Klein at the Montreal Aerotech Congress Congress in Montreal The first active prototype of a flying car. And in October 2014. The company showed an improved model Aeromobil 3 in Vienna.0 which is placed in a regular parking lot and can take off and land on a run-up strip of 200 m long with herbal coating.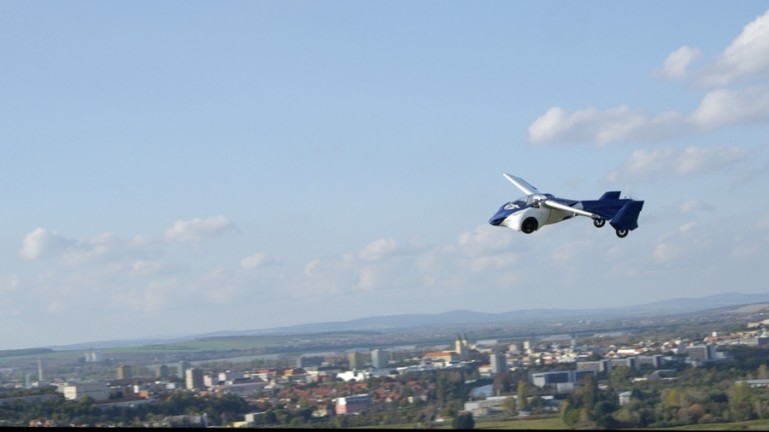 «Now we don't even need airports», — Vsulik said then. He suggested that such stripes can be placed next to roads or gas stations.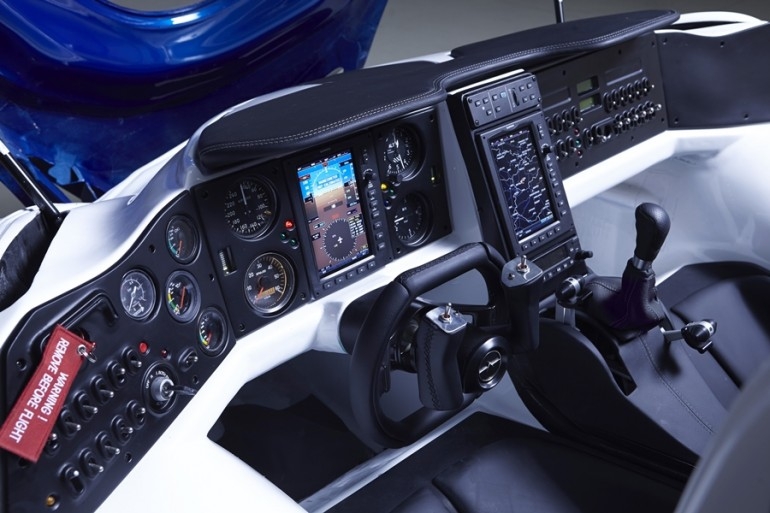 According to Vatsulik, the first flying cars will be able to buy wealthy motorists, since their cost will be several hundred thousand euros. Then, as funds and experience are accumulated, it will be possible to switch to the release of more affordable models. The company is already negotiating with the regulatory authorities of the EU in order to get the necessary permits at the time of the start of the production of machines.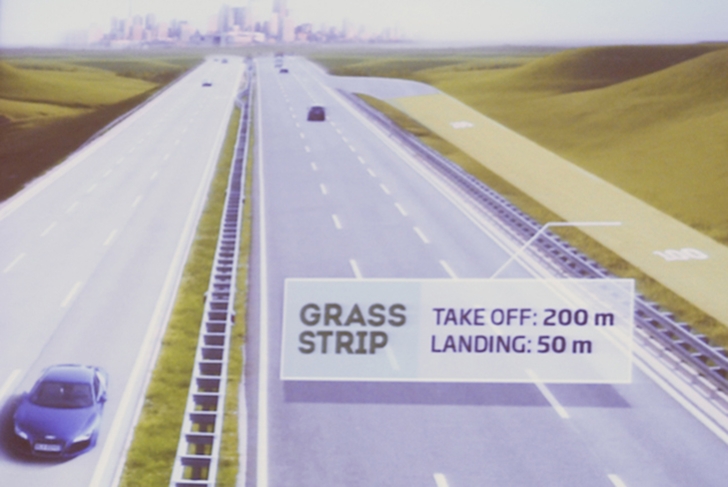 Aeromobil flying car will be made of carbon fiber. The device is designed for two people — Pilot and passenger. The next model will be able to accommodate four people and will be completely autonomous. Does this mean that the need for a pilot will disappear is not yet clear.
Sources: