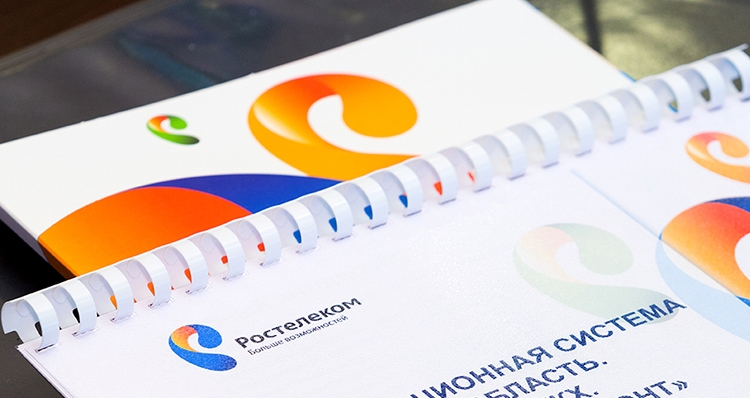 about the project «Alleo» It became known at the beginning of this year. The new service is expected to make voice calls and exchange messages. According to reports, the client application is planned to be released for Android and iOS mobile operating systems.
A distinctive feature of the new system will be a binding to the number of the city phone. It was also said that the service to work «Alleo» will not only be on the network «Rostelecom», but also on the networks of other operators, including mobile.
«We plan to start the commercial operation of the Ott-Communator "Alleo" before the end of the year. The necessary commissioning and testing of services are being carried out now», — Mr. Kalugin said.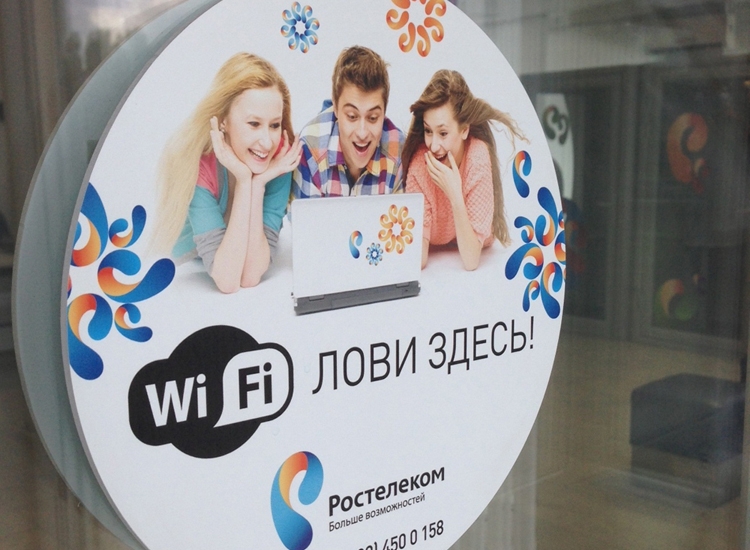 Add that «Rostelecom» Now participates in the expert group for the development of messengers for government agencies. The emergence of such a product is part of the strategy for import substitution. The messenger must comply with safety requirements for use in government agencies. Apparently, an electronic digital signature will be involved.
Source: