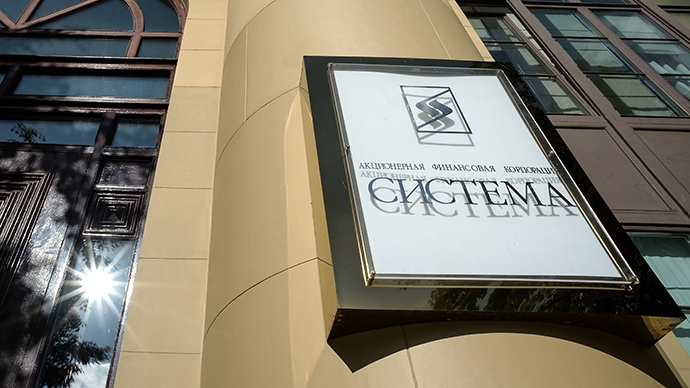 Venture fund «Systems» Created on the basis of a subsidiary OJSC «Mass media systems» (SMM), Vice President for Operational Activities of which on October 12, 2015 became Katkov. He worked at Mail.RU for more than 15 years, was in this company Vice President, Commercial Director and Director for International Development.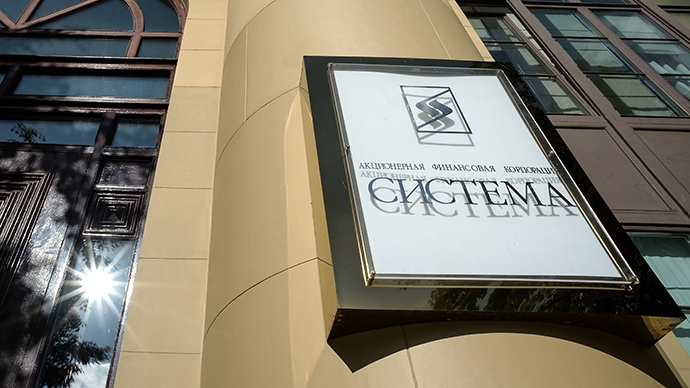 According to President SMM Gulnara Khasyanova, Alexei Katkov has already begun resolving organizational issues as part of the creation of the Fund, the formation of his team and search for projects.
Fund «Systems», the size of which is not named, focus on investments in the Internet industry. Among its main areas of activity are financial services, advertising technologies, the formation and study of the audience, as well as an increase in its involvement. The launch of the fund is scheduled for 2016.
As reminded «Interfax», back in 2011 «System» planned to create a venture fund with a volume of $ 100–150 million for investment in startups, but the plan was never embodied.
Source: