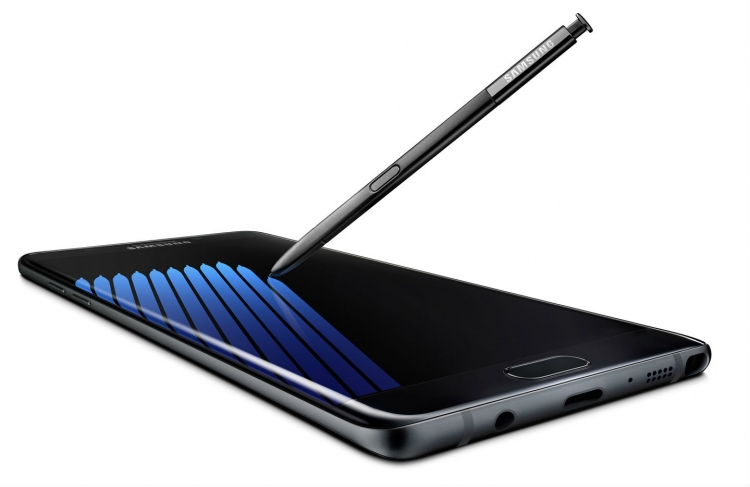 Airline «Aeroflot» I appealed to passengers not to use the Samsung Galaxy Note 7 smartphone on board the liner and not transport it in luggage.
«Aeroflot, for security purposes, strongly recommends that you do not transport the Samsung Galaxy Note 7 phone in baggage, turn off the phone of this model on board the aircraft and not charge it throughout the flight», — indicated on the air carrier website.
Due to the problems with the volume of the Galaxy Note 7 battery, the South Korean company announced its review, urging users to immediately turn off the smartphone and contact the nearest service center for its exchange or refund of money.
For the same reason, the company had to postpone the start of Galaxy Note 7 sales in Russia, scheduled for September 16. As expected, smartphones from parties of new production will go to Russia in the near future. Now the company returns money to users who managed to place a preliminary order.
In order to prevent the fires of a smartphone, the company plans to release in South Korea on September 20 a patch for firmware, which will limit the battery charge 60 percent.
Source: