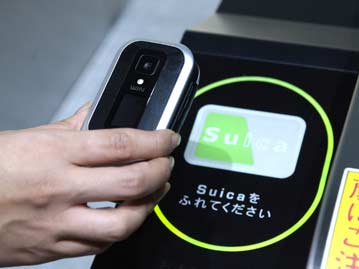 Android mobile operating systems, Symbian, BlackBerry and Bada today support the NFC (Near Field Communication) functions, and the upcoming versions of Windows Phone and IOS in 2012 will also add support for this technology. According to industry sources, the share of smartphones with NFC chips can increase from 10% to 50% in just two to three years.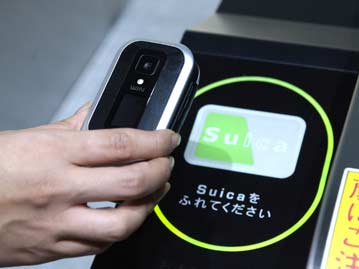 NFC is a technology for a wireless high -frequency connection of a small radius of action. It allows you to exchange data between devices that are from each other at a distance of up to 10 centimeters. Among the possible applications of NFC, mobile payments, reading RFID, electronic money, personality certificates, electronic keys and others can be noted.
Samsung Electronics, HTC, Nokia and RIM released smartphones with NFC support this year. NFC based on SIM, promoted by the GSM association, received approval from 45 telecommunication providers around the world, including AT&T, Verizon Wireless, Orange, Vodafone, Telefonica, Deutsche Telekom, Korea Telecom, Bharti Airtel, China Mobile, China United Network Communication, and became the main NFC station.
Source: