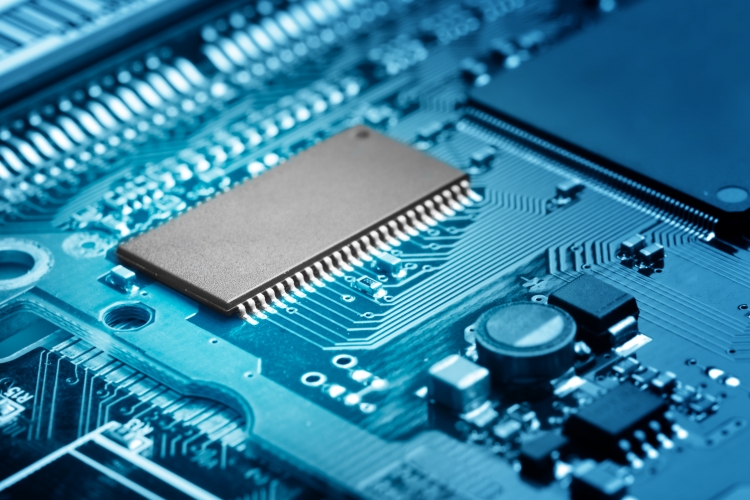 AFK «System» And «Rusnano» announced the creation of the Rusnano Sistema Direct Investment Fund up to $ 100 million, from which projects in the field of microelectronics, energy efficiency, robotics, information and communication technologies will be financed.
Representative of the AFK «System» Sergei Kopytov specified that «Partners participate in the fund in equal shares, funds will be sent to the fund as specific transactions are financing». Representative «Rusnano» confirmed the creation of the fund, adding that the closure of the first transaction may take place before the end of the year.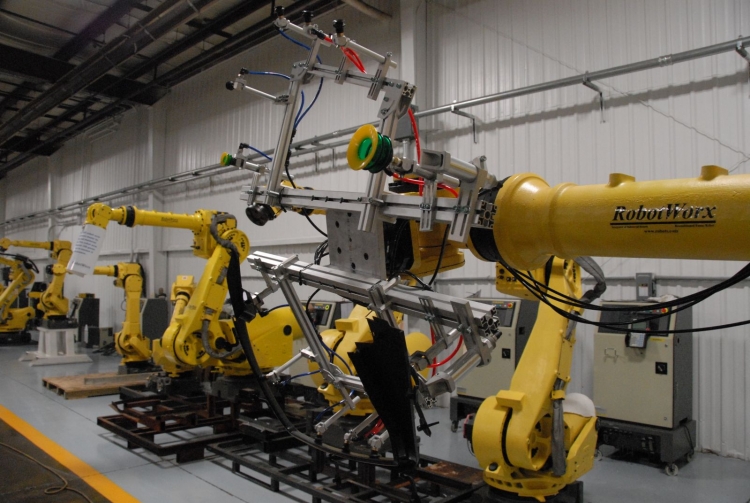 IN «System» reported that Rusnano Sistema will support projects at the initial stage, as well as growing and formed companies in Russia, CIS countries, Israel and Europe. The average size of one investment can be $ 5–$ 20 million. The fund was created for seven years with the possibility of extending functioning for another three years and involves third -party investors to the formation.
U «Systems» And «Rusnano» There are already experience in joint work in the field of high technology. In 2009, plant «Micron», The main shareholder of which is «System», created a joint venture with «Rusnano» for launching the production of 90-nm chips, and during the domain in 2014 «Rusnano» He became a shareholder «Micron».
Source: