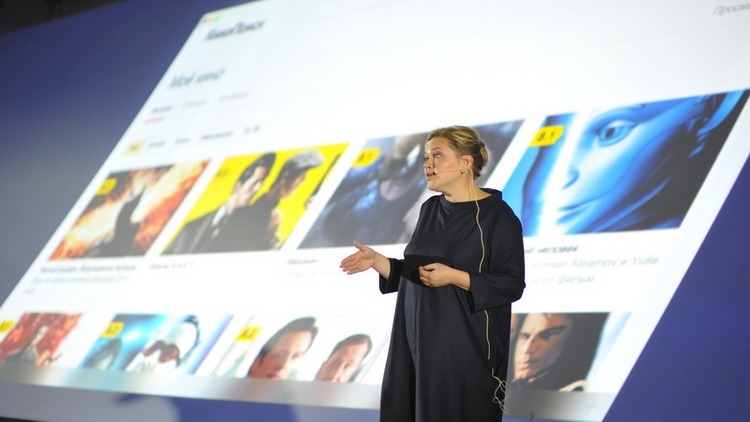 In this situation, Yandex had no choice but to bring public apologies and submit to the public demand: the old version of the service was again returned to duty, and the updated was sent to the passage of public beta testing with the aim of further refinement.
I did not have time to subside passions around the scandalous restart, as a message appeared in the press that the leader «KinoPoisk» Olga Mansurova is preparing to add up her powers. According to the representative of Yandex in an interview with RBC, she made the decision to leave on her own, but not a word was said about the reasons that pushed her to such a serious step.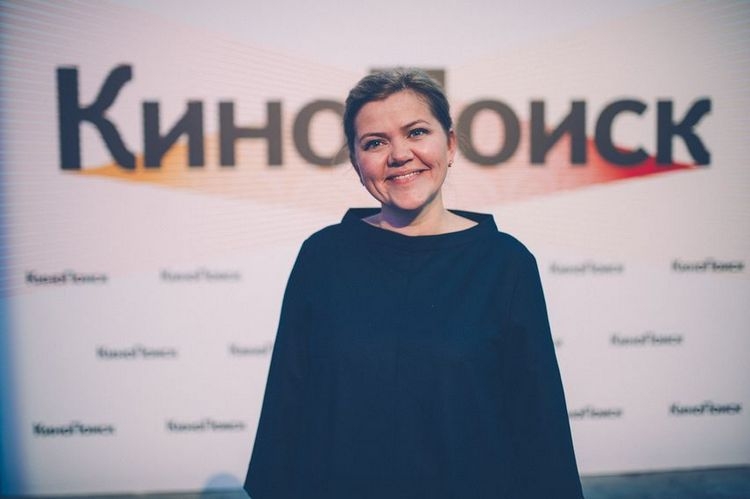 By the way, the name of the new general director of the service is already known. He will be the current leader of the media services in Yandex Dmitry Stepanov. «Restored «KinoPoisk» was complicated by a number of managerial errors, and, having analyzed the reasons for what happened, I decided that I need to fully focus on the product and take responsibility for his future for myself», — Stepanov noted, commenting on his appointment to a new position.
Source: